WhatsApp For Windows Phone Gets Another Update; Squashes Some Bugs | TechTree.com
WhatsApp For Windows Phone Gets Another Update; Squashes Some Bugs
Update supposedly adds enhancements to the built-from scratch update which was rolled out recently.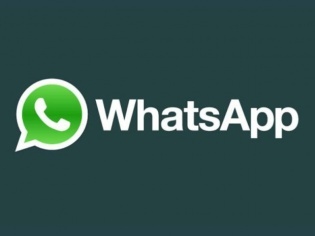 After the mysterious disappearance from the Windows Phone Store which caused a lot of havoc (and some lost sales) amongst the Windows Phone community, WhatsApp has issued a new update which supposedly fixes a few more bugs.
The latest update bumps the version number up to 2.11.494. The changelog clearly mentions "Various enhancements and bug fixes." Surprisingly, we did not find any so called enhancements, but we guess the emoji sticker selector somehow feels a lot smoother compared to the lag that it came with post the big update.
WhatsApp was recently pulled off the store in an attempt to fix the notifications system which was clearly out of sync. Moreover, WhatsApp was finding it tough to optimise the app for Window Phone 8.1 which is why they eventually asked for Microsoft's help. Two weeks later, there was a big update rolled out and we now have a number of new features including media-auto download settings, chat backgrounds and more. Windows Phone 8.1 users (Lumia 630 for now) even have the privilege to set custom notifications tones as well.
Have you updated to the latest version of WhatsApp for Windows Phone? Do let us know if you noticed any changes.

TAGS: Apps, instant messaging, Windows Phone, WhatsApp