Fresh Images Of The LG G3's Case And Charging Dock Leak Before Launch | TechTree.com
Fresh Images Of The LG G3's Case And Charging Dock Leak Before Launch
Confirms that the case does draw power from the phone and that it supports wireless charging as well.
We are just a couple of hours away from the final reveal of LG's much-awaited flagship, the LG G3. But similar to the HTC One M8, leaks have already revealed all that we need to know and more. Now, that the handset has been clearly detailed, it is time for the accessories to step in the spotlight.
Clear images of the case indicate that the case will fit on the phone and replace, the standard back cover of the handset. Moreover, the images clearly show connectors, indicating that the case indeed draws power (to power the notification light on the window) from the handset as reported earlier.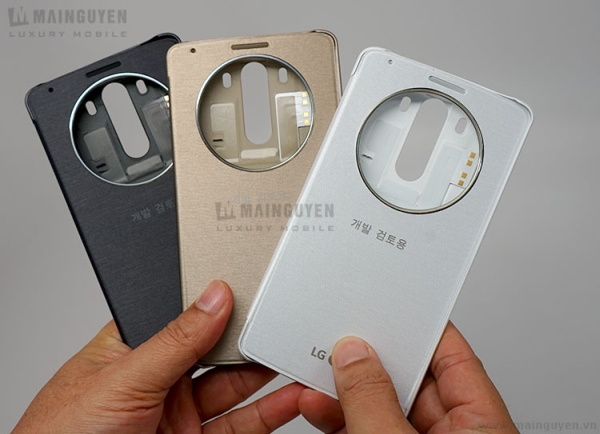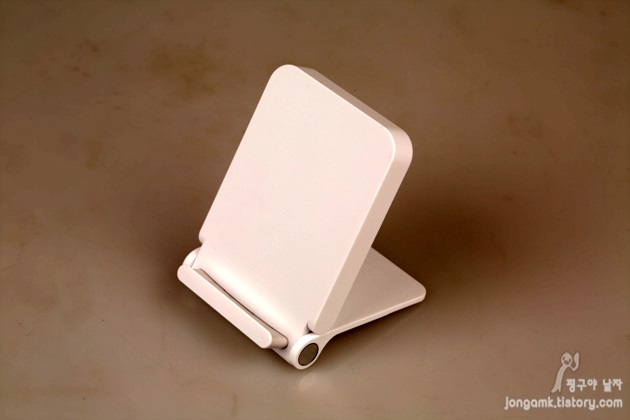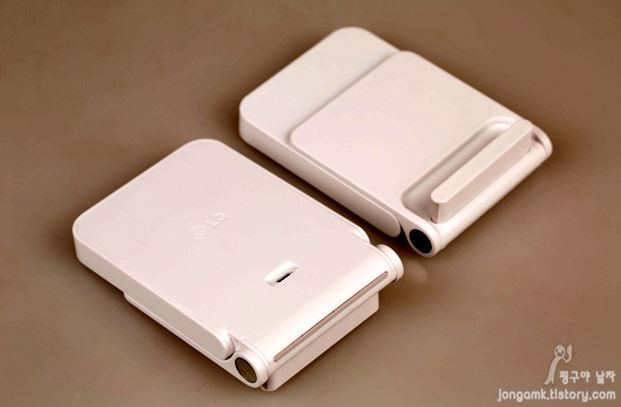 Another accessory that was revealed thanks to the leaks was the G3's wireless charging dock. The dock clearly looks well designed and seems to be extremely portable. The dock comes in white (so far), can opened into the charging position and folded back into a slim form factor to be stored away into a pocket or purse. Sony also provides wireless charging docks but its dock connects to exposed connectors on the handset for charging. LG's doc shows no connectors indicating that it follows the Qi wireless charging standard.
Again, we are just a few hours away from the LG G3 announcement and things will surely get confirmed by then.

TAGS: Accessories, Mobile Phones, LG