A Large Number Of Samsung Devices Are Headed For Testing In India
List of phones include a variety of eye-openers including Windows Phones, Tizen devices and even the rumoured premium GALAXY S5.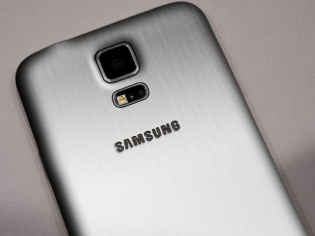 Samsung seems to be trying out a number of devices here in India. And this testing phase as it seems is not just limited to Android devices. As GSMInsider points out, there are a number of Samsung handsets and even tablets headed to India for testing, many of which include some unannounced Windows Phone devices as well.
The import and export database reveals that Samsung is planning on testing a number of announced and unannounced handsets in India. The list shows a number of Android handsets which include the budget ones like the SM-G310 (GALAXY Ace Style) , SM-G800F (GALAXY S5 Neo?) and the SM-G870A (GALAXY S5 Active?). A notable mention in the Android range is the SM-G9065 which is rumoured to be the premium GALAXY S5 with a QHD display.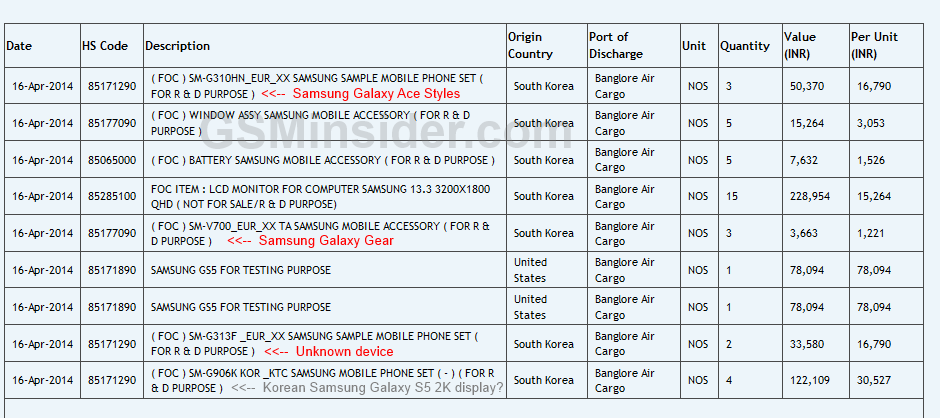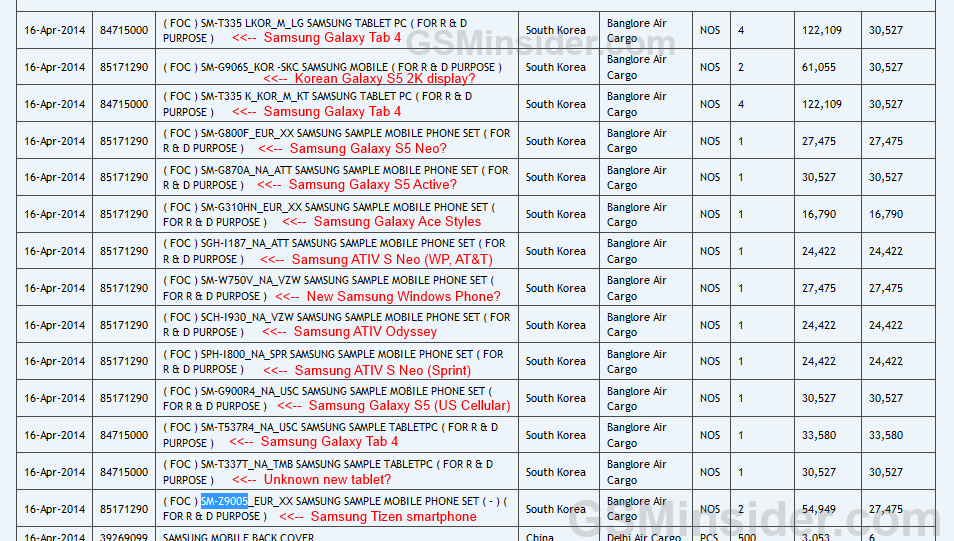 The list also includes some Windows Phone devices, which is strange since Samsung's current focus in India is only limited to Android devices. The list includes Neo versions of the ATIV S and even an unannounced Windows Phone handset. What is shocking is that there is also an SM-Z9005 handset which is actually a Tizen smartphone.

Looks like Indian buyers will have a lot of variety headed their way if these phones test out well and turn out to be compatible with Indian regulations and networks.
TAGS: Mobile Phones, Tablets, Android, Windows Phone, Samsung