Kitkat Powered Samsung GALAXY ACE Style Is Now Official
One of the first handsets to prove that KitKat does run on 512 MB of RAM.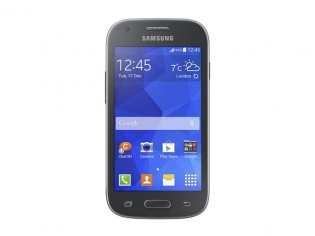 The last we heard of the Samsung GALAXY ACE Style was at a road show in Germany. We finally knew that a KitKat running budget phone existed, but somehow did not get a clear picture about its hardware specifications. Well, now Samsung has finally announced the GALAXY ACE Style, so let's have a closer look at one of the first budget handsets to run Android KitKat.
To begin with, Samsung has purpose built the device for a much younger audience. Everything from the style to the software that runs inside is new and fresh. The phone as we all know by now, runs on Google's latest and greatest version of Android KitKat. But there is one very impressive point to note here. The phone sports only 512MB of RAM.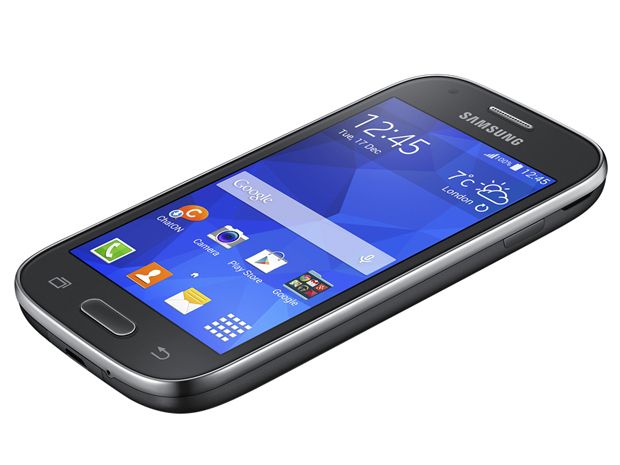 In the past android has always been referred to as resource hog (which it clearly was). After Google's KitKat announcement, the world was surely eager to know how Android KitKat would run on a device sporting just 512MB of RAM as specified by Google. Well, finally there is now a device out there, which proves just that.
The GALAXY ACE Style features a 1.2 GHz dual-core processor coupled with 512MB of RAM and comes with 4GB of internal memory which can be expanded up to 64GB. Also included is a primary 5 MP auto-focus camera module with a front-facing VGA camera for all those selfies that the young love to shoot.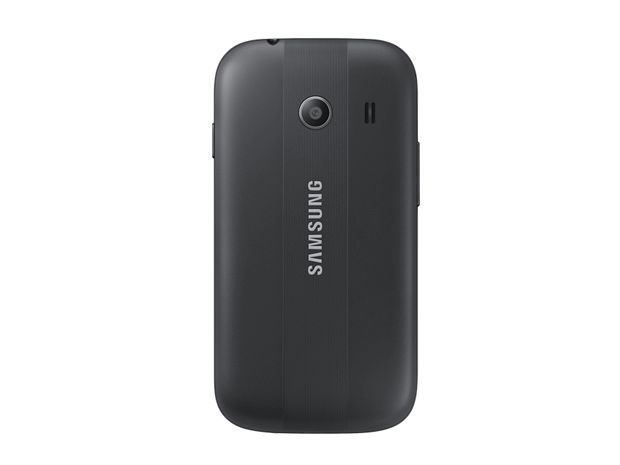 The display is a 4 inch WVGA (800 x 480pixel) TFT LCD one which should make it pretty sharp given the small screen size. Powering all of the above is a smaller 1500mAh battery unit which considering today's standards (and the way teens text) is a bit worrying.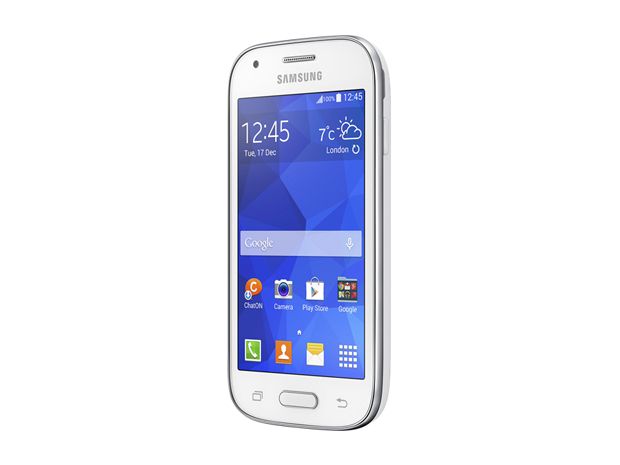 One thing to note here is the newer TouchWiz Layer on top of Android KitKat. It certainly seems to be fresher, newer and in line with the GALAXY S5 when it comes to the iconography.
The device will be available in Cream White and Dark Grey and looks a bit different compared to the rest of the Samsung herd, with matte finish on the back. The GALAXY ACE Style will be available globally and start hitting the shelves as early as this month.
TAGS: Mobile Phones, Android, Samsung, Galaxy Ace Style, KitKat 4.4, mid-range smartphone