Windows Phone GDR3 To Be Called Bittersweet Shimmer On Nokia Lumia | TechTree.com
Windows Phone GDR3 To Be Called Bittersweet Shimmer On Nokia Lumia
Details emerge, as a bargain hunter unknowingly picks up a developer device on Craig's list.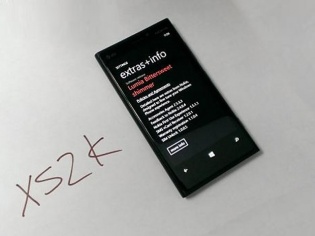 The long-awaited Windows Phone 8 GDR2 (General Distribution Release 2) update had been released a few weeks back. Known as Amber on Nokia's Windows Phones, the software has already landed on the Lumia 920 and 820. For those not in the know, this iteration has brought FM radio, better photography algorithm, and a quite a few tweaks to the table. While the GDR2 is yet to reach all the eligible devices, we've already got a glimpse of its successor, the GDR3.
According to the Windows Phone Central forum member xs2k, he has access to a Lumia 920 developer unit, running the yet-to-be-released firmware GDR3 (dubbed as Bittersweet Shimmer for Lumia). As far as the story goes, he picked up this device from Craig's list. The guy has been kind enough to post a steady stream of screenshots, revealing most of the upcoming features.
Going by the screenshots, the most significant improvements are as follows:

Improved Multitasking:
One of the most requested feature in Windows Phone, the ability to close background apps, seems to have materialised. The first screen grab reveals a 'close' (x) button on the card-based multitasking menu. To make sure you're closing the right window, the app name and icon are added at the bottom.
Driving Mode:
Nokia's HERE maps offer excellent voice-guided satellite navigation. To make sure you're not distracted while driving, Microsoft has added a Driving Mode that turns off most notifications. There's also an option to disable call and text messages, or set up an automated reply.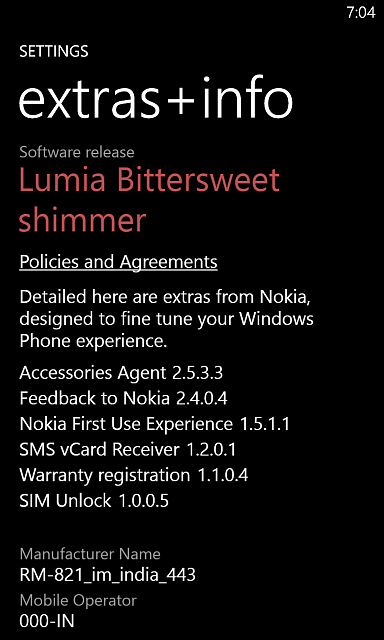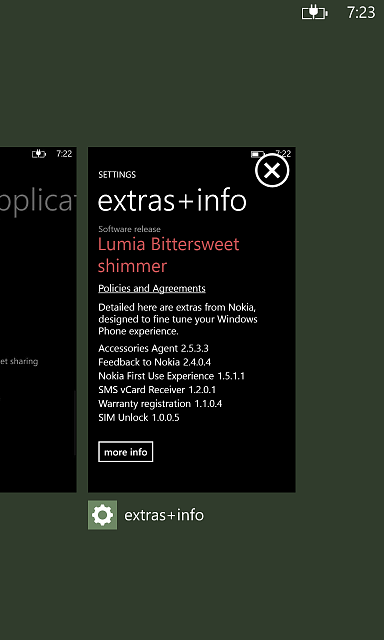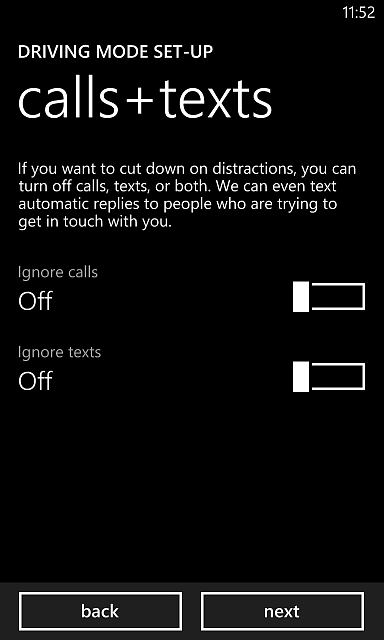 The forum member has also mention that the GDR3 feels snappier compared to its predecessors. Other minor add-ons include restore over Wi-Fi, NFC tweaks, and auto-rotation lock.
Thankfully, the dedicated notification centre, earlier seen in the January's leak, seems to have been dropped. With Live Tiles delivering all the notifications right on the start screen, who needs a notification centre?
TAGS: Mobile Phones, Windows Phone, Nokia, Lumia