Nokia Lumia 920 Receives Amber Update; Coming Soon To Other Lumias | TechTree.com
Nokia Lumia 920 Receives Amber Update; Coming Soon To Other Lumias
The update brings plethora of improvements like FM Radio, Smart Camera, Pro Camera, and Glance screen.
The much-awaited Amber update for Nokia's Windows Phone devices has finally gone live. This new software is actually Microsoft's WP8 GDR2 with some added bells and whistles from Nokia. Since the Lumia 1020 and 925 run Amber out of the box, the Lumia 920, 820, 720, 620, and 520 will benefit from this update. We can confirm that the software is available for the Lumia 920 in India. However, it seems like owners of Lumia 820, 720, 620, and 520 may have to wait a little longer. According to Nokia, the exact delivery timings will vary by region, but all the WP8 Lumias will be refreshed by the end of September.

Here's what you can expect from the Amber update. The number of features may vary according to the phone model and region.
FM Radio
Yes, finally a FM radio on WP8 phones. Period!

Better Image Processing
The update brings improved algorithms that offer better noise reduction, colour reproduction, exposure control and autofocus to every phone across the Lumia range. On the Lumia 920, controls to adjust the ISO settings of the camera from 800 to 3200 allow for even better low light performance.

Nokia Pro Cam
The much-anticipated Pro Camera app that offers extensive settings on Lumia 1020 is now available for Lumia 920, Lumia 925, and Lumia 928. Once you've updated your phone, you can download the app from here.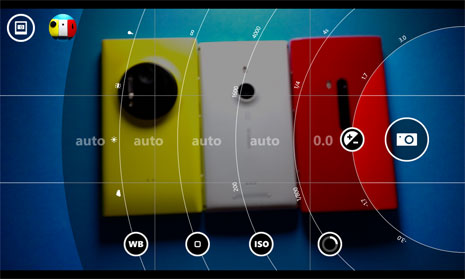 Nokia Smart Camera
Debuted on the Nokia Lumia 925, this new camera app is similar to HTC One's sequence shot. You can grab this app by using this link.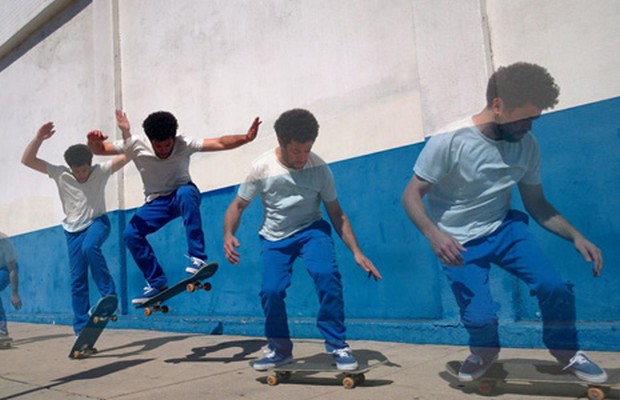 Nokia Glance Screen
Perhaps one of the features that has been most requested on Nokia Lumia smartphones. Nokia Glance Screen brings a clock to your screen when the phone is inactive, along with indicators to show the battery level when running on a low battery or the phone is charging, and whether your phone is set to 'silent'.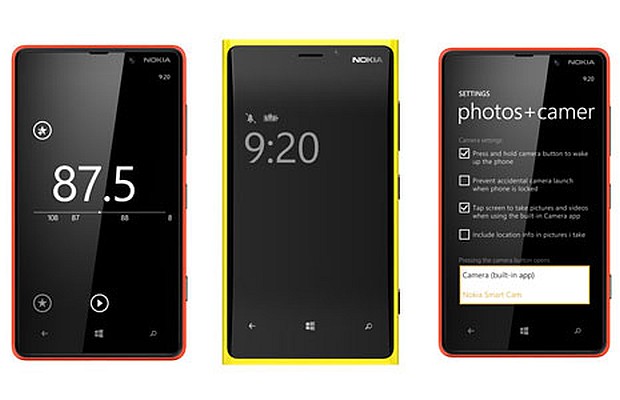 Flip to silence and double-tap to unlock
Two favourite features from older Nokia phones that users have asked for. Flipping the phone over is a great and easy way to mute an incoming call. Double tapping the screen is something many people prefer over the unlock key.

You can manually check for the update by going to 'Settings' - 'Phone Update'. In case, you're confused, check out the following video that demonstrates this process.
TAGS: Mobile Phones, Windows Phone, Nokia, Lumia