BSNL Offering Free Data Card With Annual 3G Tariff Plan
The maximum speed offered by the data card is 3.6Mbps.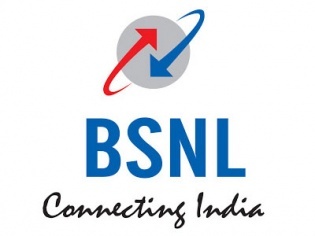 BSNL has announced that it will provide a 3G data card free of cost to its prepaid subscribers for those who use the company's annual 3G data plan, the DPV 3299. This offer will come into effect from 1st August, with promised data speed of upto 3.6 Mbps.
BSNL is also offering the 3.6 Mbps data card at reduced rates for its other 3G data plan vouchers. Prepaid customers under the DPV 2299 plan can avail BSNL's data card at Rs 300, whereas subscribers of the BSNL DPV 1251 can purchase the 3.6 Mbps dongle for Rs 600.
The MPV 3299 annual 3G tariff can be availed at an annual fee of Rs 3299. Under this plan, subscribers can get 2.5 GB of free 3G data for one month. The other annual 3G plans, BSNL DPV-2299 and DPV-1251, offer a free data limit of 1.5 GB per month, and 0.75 GB per month respectively.
Recently, BSNL announced free roaming plans, and other telcos including airtel, Vodafone, and Idea followed suit.