Facebook Unveils Video On Instagram | TechTree.com
Facebook Unveils Video On Instagram
Vine-like feature will allow 15 seconds of video clips with filters and image stabilisation.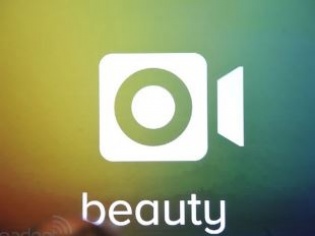 Facebook has unveiled Video on Instagram that allows you to record up to 15 seconds of video with sound to express and share your memories better than the still image version. Facebook had invited the press with an old-school snail mail invitation replete with an authentic coffee mug stain and thus had us all speculating about what it planned to show off. Some had speculated that it will unveil a Vine-like feature for its Instagram, while others posted that it would be an RSS reader. Of course, as we found out now, it was the former that FB went for. Even as it was hours for the event to take place, the social network added a new feature of allowing pictures to comments.
While introducing the launch event, FB co-founder Mark Zuckerberg gloated about how the Instagram team has now got three times the strength as when it was taken over by FB. It was then Kevin Systrom's turn to take over with the announcement. There is now a video icon at the bottom right of the app that lets you record up to 15 seconds of video and let your creativity flow the way you want it to. Once recorded, you can move to the video filter step to choose from the 13 available filters that will give you the common Instagram effects, but now on the short video clips. Before you upload the video, you can choose any of the frames as a thumbnail. The new feature is immediately available to iOS and Android users and the videos can also be viewed on the web.
One of the other unique features in Instagram is that the app will have software image stabilisation built into it to get the best of videos even from wobbly camera phones. This is certainly a huge thing if it really works well as it has the potential of bringing image stabilisation, and therefore shake-free video recording to just about any cheap camera phone. Unlike Vine, which currently supports only 6 second clips, the videos only play once instead of looping irritatingly continuously, which is a welcome move. With a user base of 130 million and with over 16 billion photos being shared on the service, having 1 billion likes a day, this is certainly poised to take off better than Vine.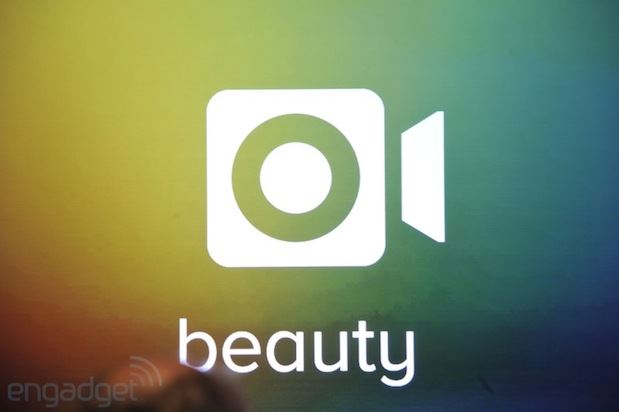 Image credit: Engadget