Rumour: Facebook May Announce RSS Reader Functionality At 20th June Event | TechTree.com
Rumour: Facebook May Announce RSS Reader Functionality At 20th June Event
It would be a matter of interest if Facebook offered RSS subscription from the web in general, without limiting subscription to its own network.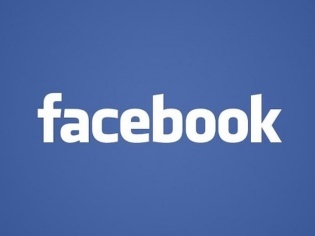 Social networking giant Facebook may want to cash in on the disappointment generated when Google announced its decision to kill its popular RSS service, the Google Reader from July 1. Facebook has a media event scheduled for June 20, where the company is expected to show off its own RSS Reader, among other things.

A report published in TechCrunch mentions certain lines of Application Programming Interface (API) coding that has found its way onto the social networking site. Upon checking of the API code, there were indeed mentions about "user RSS feeds", which could be a possible indicator of a successor to Google Reader. Adding fuel to the fire, various other API's also describes aspects such as "Subscribers" and "RSS Entries". These give an idea of RSS feeds possibly being linked to a user's Facebook credentials such as the login ID. Considering the huge social potential of such a service, besides the additional amount of time a user would spend on the site, having an RSS Reader on Facebook may make a lot of commercial sense.

Facebook's media invite for its June 20 event is labeled with the headline "A small team has been working on a big idea", and a new RSS reader could very well be a "Big idea". But it remains to be seen whether Facebook would provide RSS Feed subscription from only within its network, or from the web in general.

Facebook, in fact, provided users a "Subscribe via RSS" option, a couple of years ago, but killed the option while launching its mandatory Timeline feature last year. However, Facebook users can still create RSS Feeds for Facebook Notifications. Information regarding this can be found on the official Facebook Help center.