Yahoo Brings Out New Email App For iPad and Android, Weather App For iPhone | TechTree.com
Yahoo Brings Out New Email App For iPad and Android, Weather App For iPhone
The most attractive among these is the Yahoo Weather App, which claims to offer "stunning" weather visuals on iDevices.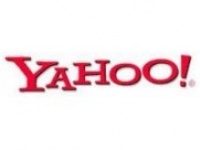 After revamping its website to make it more social, Yahoo has now brought out its native mail app for the iPad and iPad Mini, as well as one for the Android tablets, along with a weather app for the iPhone.
The Mail apps lets users select messages, "automatically group by sender, and with a swipe - delete, star, or move them all", Yahoo says in a blog post. It provides access users' mailboxes with just a single tap of the screen. This app also allows users to read messages with a continuous scroll and also eliminates unnecessary folders, tabs and buttons, that adorn mailboxes accessed through PCs and on mobiles.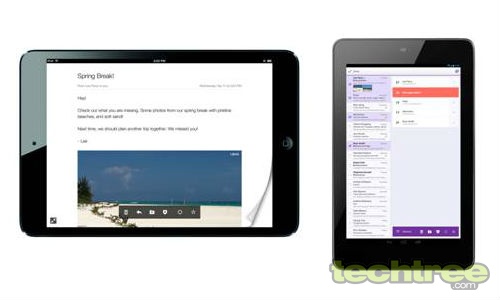 The Yahoo Weather app, on the other hand, is exclusive to the iPhone, iPod and iPod Touch users for now. Yahoo says that it has integrated Flickr services, through which users will get high-resolution images about current weather conditions in a particular area. The app provides weather info in the form of photos rather than "conventional" text format. Weathering information has been Yahoo's forte for long, and it doesn't disappoint with this offering.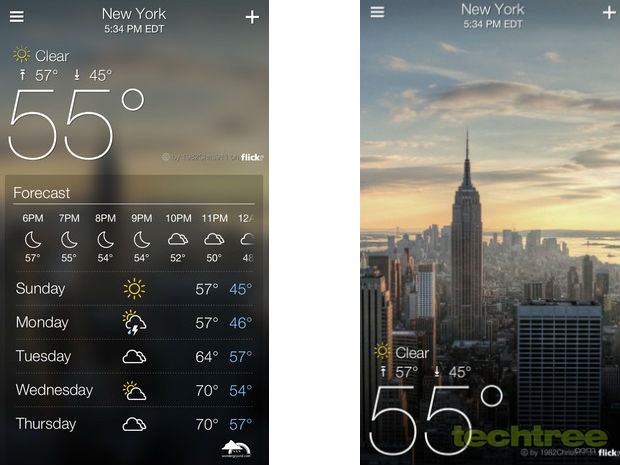 Related Read: Yahoo's Marissa Mayer: 50% Increase Of Mobile Users In Q1 2013