Facebook For iOS App Now Adds Cover Photo Feature | TechTree.com
Facebook For iOS App Now Adds Cover Photo Feature
The feature was already available on Android, it's expected to be useful to iPhone users considering its potential as a digital camera.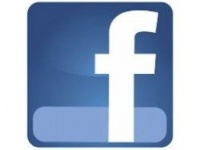 Users can dynamically update their cover photos, enabled by a new update to Facebook's app for iOS mobile devices. The update also tweaks group messaging functionality to improve and make it easier. The app can be downloaded from the iTunes store.

Facebook has been on a redesign spree lately - a new look to its News Feed was followed by improvements to its Timeline feature, that now ensures a cleaner layout for users' profiles.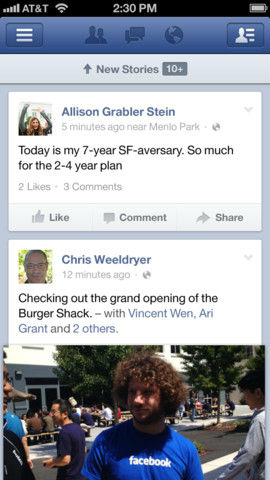 Cover photo functionality in Facebook iOS app.

Cover Photo functionality is already available for Android users. The feature is now extended to Apple iPhone devices as well, for users to take photos on the spot and use as cover photos. Even new photos can become dynamic cover photos.

One aspect users need to remember is, the new Facebook iOS app does not allow setting cover photos from photos already uploaded to Facebook.

This move by Facebook seems to be a good one considering the fact that an increased number of users accessed the popular social networking site from their mobile devices last year. Since the iPhone is also known to provide users a good photography experience, this feature would serve as a handy tool for people preferring to instantly share new photos/status updates.