Facebook Redesigns Timeline, Brings Cleaner Layout And App-Selective Approach | TechTree.com
Facebook Redesigns Timeline, Brings Cleaner Layout And App-Selective Approach
The revamp enables users to make their profiles attractive, is expected to be rolled out gradually.
After giving a new look to its News Feeds last week, social networking giant Facebook has revamped its Timeline feature, which it rolled out starting March 13th. The new Timeline is expected to ensure a clean layout and the "About" page sees an increased app integration.

Facebook says in a post, "Today we're rolling out improvements to timeline that help you express what's important to you".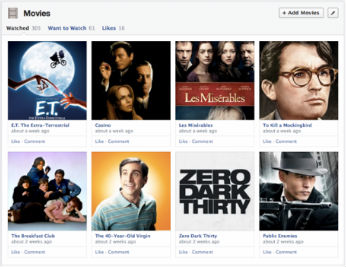 Revamps in Facebook timeline

The new Timeline enables users to make their profiles attractive by letting people to add apps as standalones. Even specifics such as recent photos, audio and books will be displayed in a separate column on the left side. This column will also contain all the users' apps. An "Add To Profile" button, gives users the option of being selective about what apps appear on Timeline.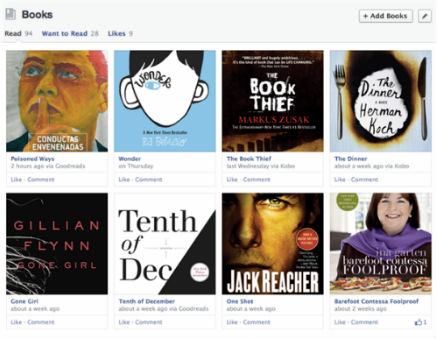 More preference given to standalones, in new Timeline
Apart from this, Facebook says in its developer blog that a new "Collections" tab will be available with which own collections can be created thereby setting up app sections. Once collections are created, these can be submitted for review to Facebook developers who will ensure that these collections meet Facebook quality standards. This concept is part of the company's "New Open graph tools and Documentation" strategy.

"We are making it simpler to get started with the Open Graph by removing the need to configure common actions. They now automatically appear in the 'Review Status' section after you publish an action", says Facebook in the developer blog post.

The revamped Timeline is expected to be rolled out gradually, like all previous Facebook changes in the past.