iPhone 5 (Clone) Announced By Chinese Manufacturer Goophone
Ironically, it's based on Android platform customised to look like iOS.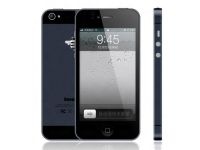 Factories in Shenzhen and Hong Kong are quick to manufacturer knock-offs of popular handsets, especially the iPhone. However, this time, they have gone one step further by unveiling a clone even before the launch of the original. Meet the Goophone I5, which is suppose to be an iPhone 5 clone. Ironically, it runs on Google's Android OS heavily customised to resemble iOS.
The device seems poised to hit the Chinese market very soon. However, its official website hasn't provided ay information about its specs. Attention to detail is evident as the clone features a two tone back panel design, which has been rumoured for the upcoming iPhone.
As you already know, Apple has beaten Samsung in a court battle over the design patents. However, the folks at Goophone don't seem worried at all, and are currently selling a knock-off of the iPhone 4S on their website. What's more, the communist-themed banner on www.goophone.hk looks as if it's mocking American capitalism.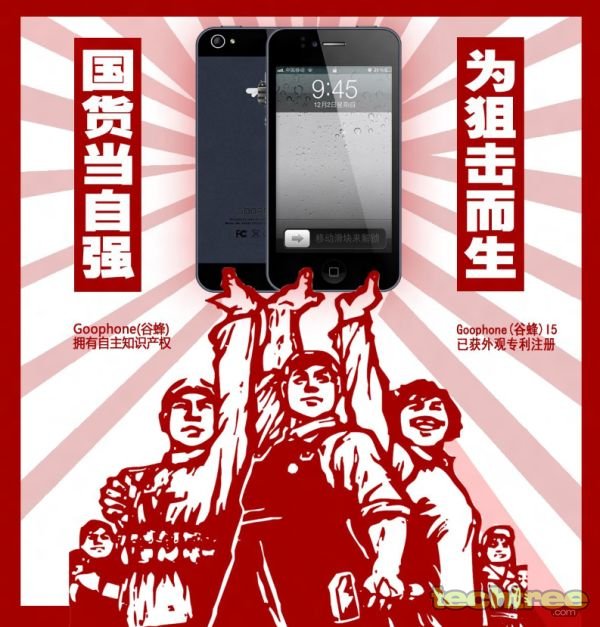 TAGS: Mobile Phones, Android, iPhone, Weird, ck