Apple Watch Series 2 Goes Waterproof | TechTree.com
Apple Watch Series 2 Goes Waterproof
Will land in India on October 7 with the starting price of Rs 32,900.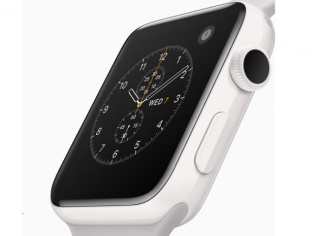 Along with
the iPhone 7
and
iPhone 7 Plus
, Apple introduced
the Apple Watch Series 2
. Much like its predecessor, the newly launched line-up is square and has the signature crown for scrolling and zooming. The biggest upgrade comes in the form of a waterproof shell that can work 50 metres under water. For swimmers, Apple has developed new algorithms workout options: pool and open water. Apple Watch Series 2 can count laps, track average lap pace, and auto-detect stroke type to measure active calorie burn.
The watch has got its dedicated
GPS
chip, so that you don't have to carry your iPhone on morning jogs. Apple Watch Series 2 uses
Wi-Fi
,
GPS
, and locally stored satellite data to identify locations and display a route map that shows variations in speed in the Activity
app
on your iPhone.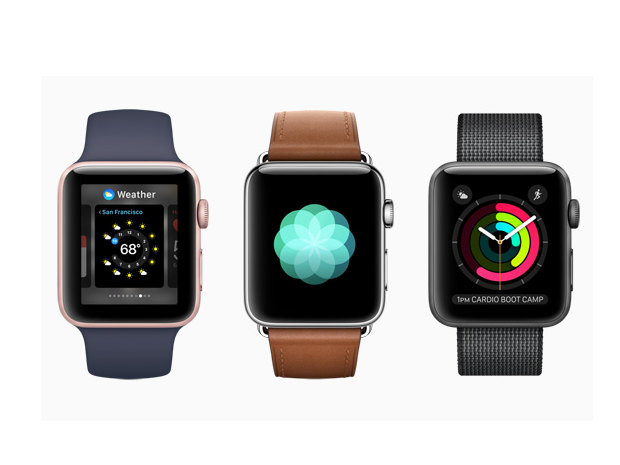 The Apple Watch Series 2 is powered by a new dual-core processor. It runs watchOS 3, which brings performance upgrades to the table. According to the Cupertino-based company, the apps now launch "instantly". There's also a "breakthrough" Breathe app, which encourages users to erm... breathe.
Apple Watch Series 2 comes in aluminium, stainless steel, and ceramic versions. These can be paired with plenty of bands to choose from. There are two different sizes to choose from, 38 mm and 42 mm. It will be available in gold, rose gold (meh, pink), and silver. Apple will be launching it in India on October 7 with the starting price of Rs 32,900. That's a lot more than its American price tag of $369, which roughly translates to Rs 24,500.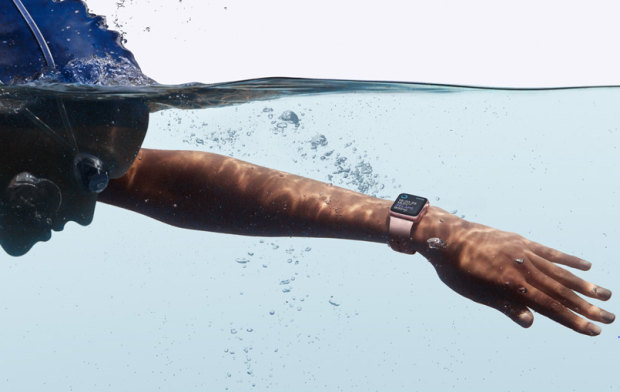 TAGS: Apple, Apple Watch