Windows 10 May Bring Vertical Live Tiles For Mobile
While we clearly cannot understand how one would use them, the leak seems legit.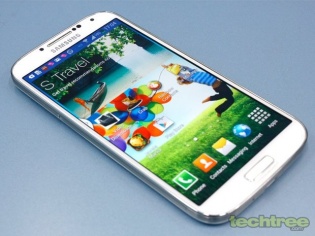 For those of you who always wanted a vertical rectangular Live Tile on your Windows Phone, well there is good news. Microsoft employee Vesku Paananen who was preparing for Business Summit 2015 to introduce Windows 10 seems to have tweeted out something rather odd by mistake.
While the image looked pretty much like the standard work set up, BestMobileBlog somehow picked out a rather interesting observation from it. The smartphone in the frame happened to have a vertically placed rectangular Contacts tile on it.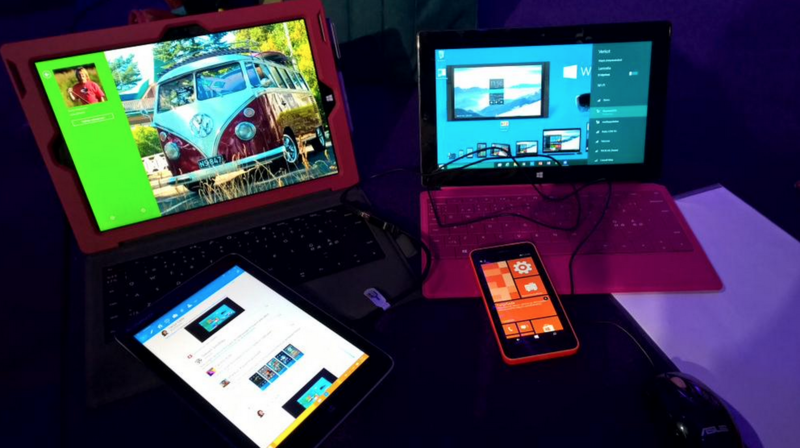 So far we have the tiny square, the bigger one and then the horizontally placed rectangular Live Tiles in the Windows Phone platform. The introduction of a vertically placed Live Tile for mobile indeed seems rather odd.
Unless of course Microsoft is planning to introduce a UX and UI shift that allows content to be displayed in Landscape mode without the need to have two separate arrangements for both views.
While we have already got our first glimpse of Windows 10 running on a desktop, tablet and a smartphone thanks to the recent event at Microsoft, we are pretty sure that there are a ton of minor changes that may bring relief to Windows Phone users. This could include the feature shown above and even a revamped Settings menu that had leaked out earlier.
TAGS: Software, Windows, Windows 10, Microsoft, Mobile Phones