Nokia Rolls Out Camera Extras App For Select Locations
Users in US and China receive updates, global availability slated for July.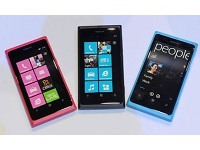 Nokia's Lumia range of smartphones is known to offer some pretty decent and exclusive apps such as Nokia Drive and Nokia Music among others. Now to further increase the exclusivity factor, a new app called Camera Extras will soon be available to these Nokia handset too. As the name suggests, is neat little app will bring a decent set of options to the default camera on the Lumia smartphones.
The app has been made available for Lumia users in the US and China initially, with global availability scheduled for July. It does seem rather unnecessary that Nokia had to come up with a separate app; just making the announcement and placing the extras in the camera settings should have sufficed. Either way, this new app brings a few cool options to enthuse Lumia owners. All Lumia devices are compatible with this new update. The Lumia 610 however, will receive a slightly toned-down version of the app, according to Nokia.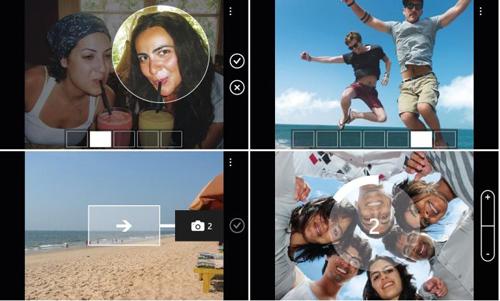 The app/update brings along four new features to the default camera app, all of which can be accessed via the camera settings, post the update. Features such as Smart Group Shot, Panorama, Action Shot and Self Timer will grace Lumia smartphones. With the Smart Group Shot option, five images can be captured, and the device automatically chooses the best faces among the five shots capture to brings them together in one image. Alternatively, the user can select either of the faces from the images and replace them with any other image. This one's a really cool feature, which I would like to see in action. Then comes the Action Shot feature, which takes eight images of moving objects (ex: moving trains, sprinting subjects, etc) in a burst-shot mode and selects the best one. After the capture, it will either let you keep one, delete one, or delete all of the images. The remaining two features are pretty self-explanatory, but it's important to note that the Self Timer feature gives users a preset timer of merely 10 seconds, which cannot be changed. These apps are very welcome for Lumia devices, and users in India can expect the update by next month. Keep your fingers crossed.
TAGS: Mobile Phones, Apps, Cameras, Nokia, Chethan