Nokia Launches Asha 305, 306, And 311 GSM Feature Phones With 3-Inch Displays
These are the first full touchscreen handsets belonging to the Asha series; Indian prices not yet available.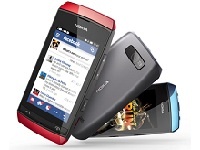 The Asha series of devices are Nokia's mid-range Series 40 feature phones. The company has decided to up the ante with the announcement of three new full touchscreen phones. The attractively priced Nokia Asha 311, 306, and 305 will be made available in the coming days. All three smartphones feature a decent 3" display.
The Asha 305 and 306 are the company's low-end feature phones, while the 311 is the top dog among the three. The Asha 311 packs a decent 3" capacitive touchscreen, 1 GHz CPU, and 3.2 MP rear camera. The handset has all the essential features of an entry-level smartphone, and the low price makes it an attractive purchase.
The Asha 306 comes with a 2 MP camera, Wi-Fi connectivity and the ability to stream video content over Wi-Fi or GPRS.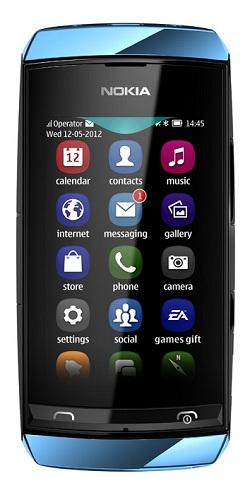 The Asha 305 is a dual-SIM handset but misses out on Wi-Fi connectivity, so users will have to settle for GPRS. It borrows the rest of its features from the 306.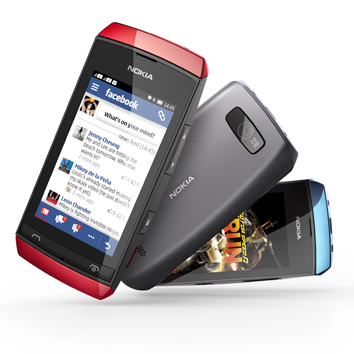 Pricing details for the Indian subcontinent aren't available yet, but we peg the devices to be priced under Rs 8000.
TAGS: Mobile Phones, Multi-SIM, Series 40, Nokia, Asha, Chethan