FB Brings Out Instagram-Style Filters For Non-Smartphone App
The "Facebook for Every Phone" app will offer Sepia and Grayscale photo effects.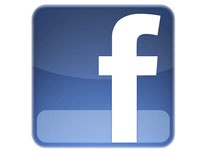 After acquiring Instagram, Facebook seems to have decided that it wants its non-smartphone users to enjoy the app too. FB has introduced two new filters to its Facebook for Every Phone app, which will allow users to add Sepia or Grayscale effects to photos. While these filters are similar what Instagram has on offer, this is not an extension to the app itself. Sources suggest that these have been developed at an employee hackathon.
Looking at how well these economically-viable phones are doing in the Indian markets, such new features will surely be welcomed with open arms. However, considering that several Instagram users were vocally unhappy about the app being sold off to a social networking site, mainly on account of privacy issues, I am guessing that feature phone users will be a lot more forgiving and a happier lot.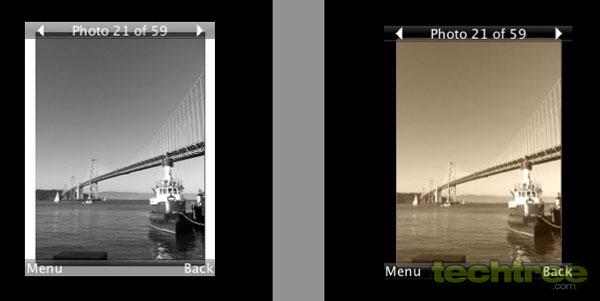 TAGS: Apps, Mobile Phones, Internet, Facebook, Kamakshi