Sony Xperia Z5 And Z5 Premium To Be Launched In India On 21 Oct
Sony seems to have skipped on the Xperia Z5 Compact for now.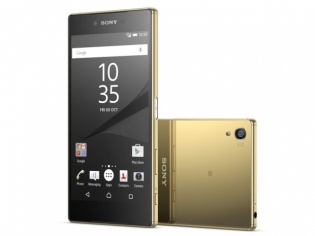 Sony is finally ready to announce its new range of flagship devices in India and the date has been set for the 21st of October. The company has sent out media invites for the launch of its new Z series of smartphones called the Xperia Z5 and the Xperia Z5 Premium that were announced at the IFA back in September.
But it seems that Sony will only be unveiling the Z5 and Z5 Premium for the Indian market. But that does not mean that the Compact will never arrive. It's probably the Z5 Compact's pricing (approx. Rs 54,964) that customers may not be able to justify, against the bigger Xperia Z5, which is probably the reason why Sony may have skipped on the same. The Xperia Z5 and the Z5 Premium are expected to come with premium price tags of Rs 59,970 and Rs 69,981 respectively, which keeping in mind the Apple iPhone 6s is not that expensive.
As for the Z5 range, India will indeed be seeing its first smartphone with a 4K display arrive by November. While the announcement does come a bit late, now that most of the year's flagships have already been announced, it is indeed not too late, as many fans in India would love to try out a smartphone that's sports a 4K display.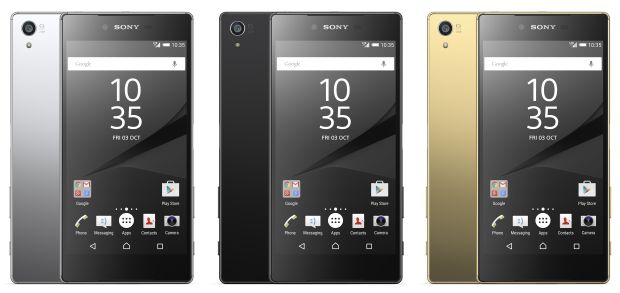 And yes, that would indeed be Sony's sales pitch for the Z5 Premium. While we know that all apps and games would not be running at 4K resolution, Sony did mention at the IFA that it would be using the the 4K display resolution for images and video only. This is also a move to conserve battery life and deliver the 2 day Stamina standard as on every other Sony flagship.
[Also Read: Why An Android Smartphone With A 4K Display Makes No Sense]
TAGS: Sony Xperia Z5, Sony Xperia Z5 Premium, Sony, Mobile Phones