Another Samsung Patent Shows Off A Device With A Three-Fold Display
Samsung seems to be taking the folding display market seriously.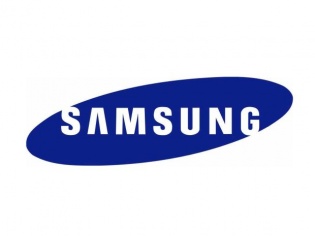 Flash back to the CES 2013 in Las Vegas, Samsung proudly showed off a number of prototype displays up on stage and even pulled out a prototype smartphone with a bent display.
While the smartphone turned out to be the Galaxy Note Edge which launched in 2014, and the technology finally wound up with the dual-edge display of the Galaxy S6 edge, Samsung's next step is indeed going to be a big one.
The trend for manufacturers (including LG) as of today is foldable displays. And Samsung for now seems to be filing (and owns) the maximum number of patents for it.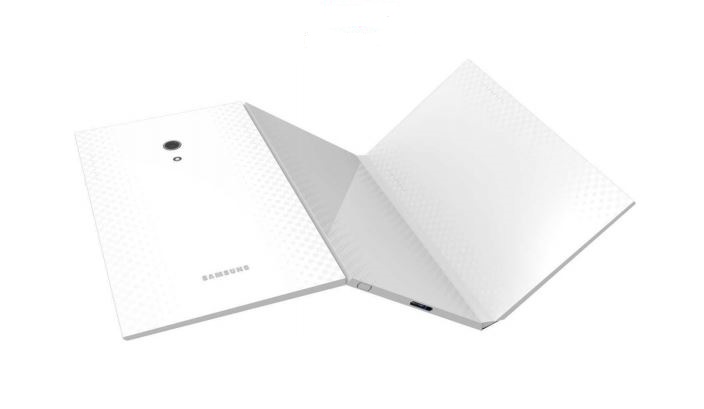 One of those patents that GalaxyClub stumbled upon confirms Project Valley, one that involves a tablet device that folds into a smartphone. Samsung seems to be working on it for a long time and as the patent images below show, it could be a possibility.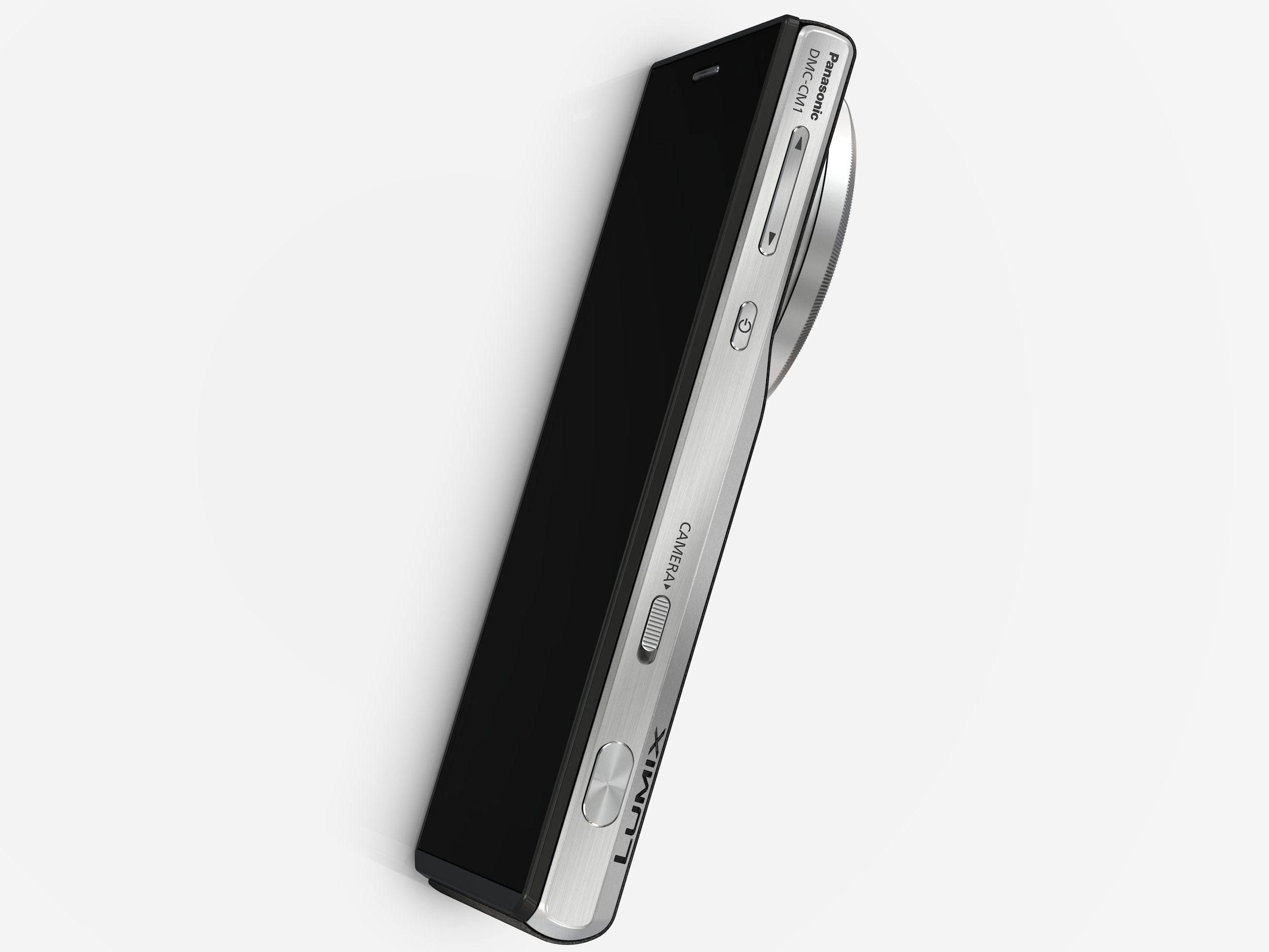 The patent this time is for the design. Meaning that the images show what the design of the device in question, may look like. In this case it is a large tablet-like device that comes with three folds and can be folded into a smartphone.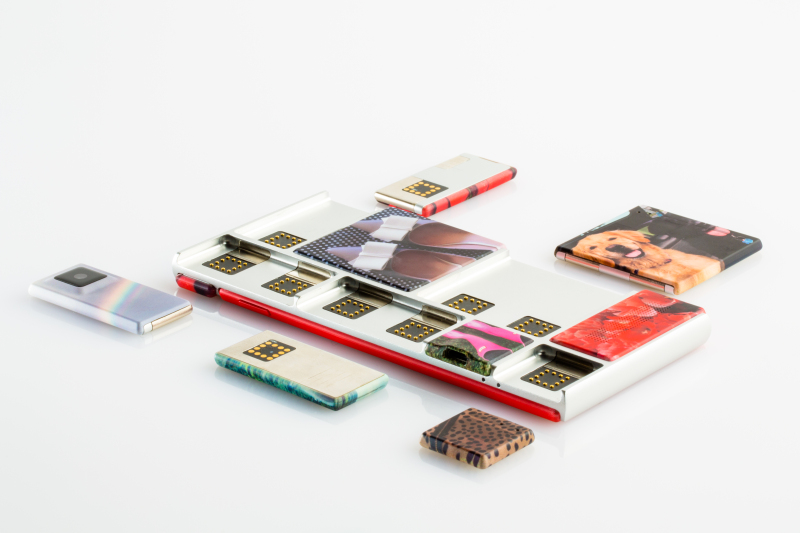 The second fold that comes with two joints seems to be the one that can even transform the device into a PC layout. Imagine, using the third screen as the keyboard while the first fold acts as the display.
For now, all of these ideas clearly seem like something out of a sci-fi movie. Still then, with Samsung filing all of these patents and foldable displays being the next big thing for consumers, we could be looking at foldable device from the company very soon.
TAGS: Mobile Phones, Tablets, Android, Samsung