Rumour: Samsung To Launch The World's First Foldable Tablet In 2015 | TechTree.com
Rumour: Samsung To Launch The World's First Foldable Tablet In 2015
The tablet will feature an 8 or 9-inch FHD display that will fold twice to form a smartphone-like device.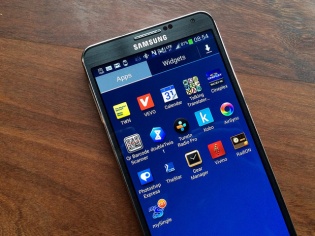 Korean technology giant Samsung will supposedly launch the world's first foldable tablet in early 2015. The device will feature an 8 or 9-inch FHD OLED display, which could be folded twice to form a smartphone-like device.
According to Digit, the device is ready for production and Samsung is gearing up for its commercial roll-out. Moreover the device is rumoured to be bulky and expensive with a high probability of being launched only in select markets including South Korea, just as with the company did with its Galaxy Round.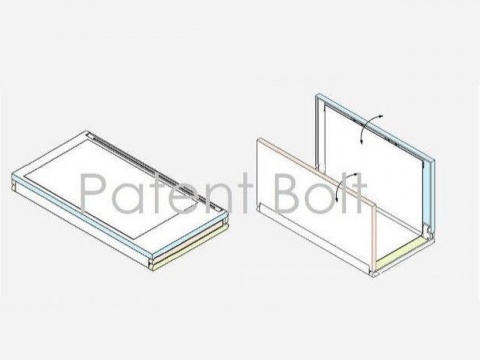 The rumoured device will run on Google's Android OS, albeit a customised version in order to work well with the all-new form factor. It is also expected that Samsung will create specific apps to take advantage of the foldable screen.
There have been many clues to the coming of such a device in the past, with Samsung filing for a patent on a system that warns users when they are over-bending their device's display. The company has also been actively demonstrating its prowess in building flexible displays for some time now.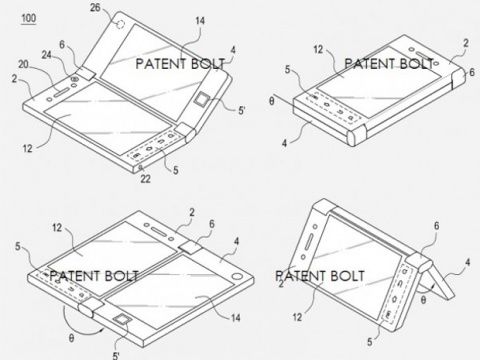 Just six months ago the company had filed a patent for a dual display smartphone-like device, with its flexible device being the centre piece of innovation. The new patent filing shows how far the company has got in that, with the double folding device now rumoured to be launched early next year.
TAGS: foldable tablet, Flexible Display Technology, Samsung, Tablets, smartphones