The Xiaomi Mi 3 Will Return For Sale This Diwali
The company will be hauling in resources from everywhere possible in a bid to not disappoint its fans.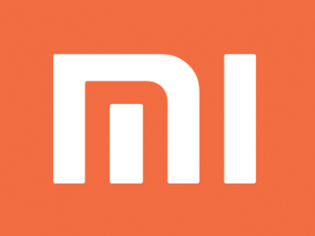 News is that Xiaomi will be bringing in more units of the Mi 3 smartphone that it stopped selling after a few flash sales. The Mi 3 was the first handset to break all those smartphone sales records in India by disappearing off virtual store shelves in seconds. During the coming holiday week, Xiaomi is planning to bring back the flagship device which apparently ran out of stock pretty quickly because the smartphone maker had not anticipated such demand when it came to India.
The Chinese smartphone maker will also be selling its Redmi 1S which is currently being sold in the Indian market. For the first time we will be seeing Xiaomi pushing off two smartphones sales in one week, leaving fans spoilt for choice. The company intends to sell a total of 1,00,000 Xiaomi smartphones during the festival week. Considering that consumers will be on a buying spree, we could expect the handsets ending up in grey markets as well with higher price tags.
Also expected to show up this Diwali is the bigger sibling of the Redmi 1S called the Redmi Note. The current iteration of the device comes with some pretty interesting specs (1.7 GHz octa-core processor, 2 GB RAM, 13 MP camera) but we could also expect the next version of the handset to show up here with some beefed up specifications.
As for Xiaomi's flagship device the Mi 4, it will be here only by December as Hugo Barra himself mentioned in an interview sometime back.
TAGS: Mobile Phones, Android, Xiaomi Mi 3, Xiaomi Mi 4, Xiaomi Redmi 1S, Xiaomi Redmi Note