Hyperlapse From Instagram Is An Easier Way To Shoot Time Lapse Videos
The feature comes in an update, available only for iOS.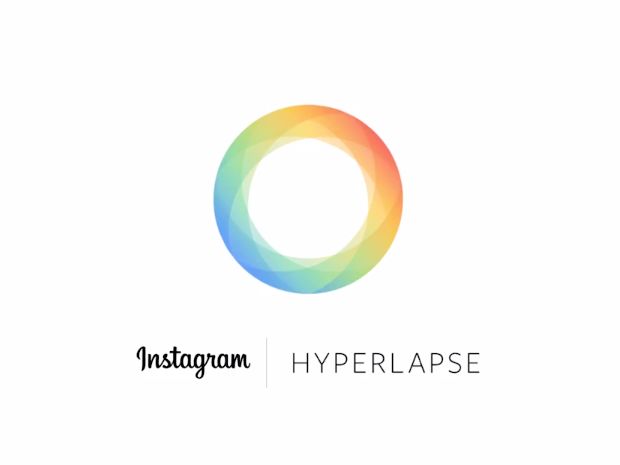 After launching Bolt for Android and iOS, Instagram wants you to shoot more and show less all thanks to Hyperlapse. Hyperlapse in short will help you shoot cinematic time-lapse videos without the need to hold your phone steady in one place letting you shoot an entire recipe and Hyperlapse it to a couple of seconds. Interesting? Definitely!
We have no clue whether Bolt was a hit or not, but Hyperlapse will indeed be one. The feature that works right out of the Instagram app, allows you to shoot long videos and turn them in to short ones with a time lapse look.
Getting into the details, the software includes Instagram's proprietary image-stabilisation technology that will allow you to shoot a Hyperlapse while moving. Normally, time lapse videos would need expensive equipment (if not that at least a tripod to place your phone on) to keep things steady while the rest of the subjects move.
The app opens up straight in the camera and all you have to do is tap once to begin recording and tap again to stop; choose your playback speed (1x-12x) and tap the green mark to save. Indeed we will be seeing a lot of creative videos showing up on Instagram now that the feature has begun rolling out.
As mentioned earlier, the Hyperlapse update is only available for iOS devices for now and is rolling out to devices gradually so you may not see the update right away.
Introducing Hyperlapse from Instagram from Instagram on Vimeo.