Instagram's Bolt Will Compete With The Nonsensical Slingshot
Clearly, nobody wants traces of their conversations anywhere these days.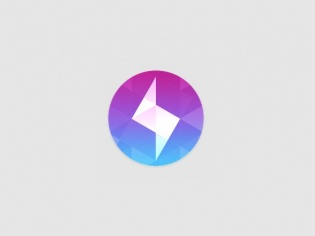 Instagram has just announced Bolt for iOS and Android and like most of the nonsensical messaging apps that have surfaced lately, it is also a well-laid out messaging app with self-destructing messages.
The app is pretty simple and looks the part as well. You simply snap a photo or video and send it to your friends. One thing to note for Bolt, is that you can send messages to your phone contacts only. There is no Facebook or Instagram friend finder built in. The whole point of bolt is how easy it to message or share something with someone.
You simply tap on a contact which appears in circles below and then release to click and send a photo, or long press for a short video. On the receiving end of things, everything is pretty much short-lived. You receive a photo from a friend, simply tap on it, and its gone. Conversations out here are only one on one. Four of your favourite friends appear at bottom of the screen to make your simplified life even easier.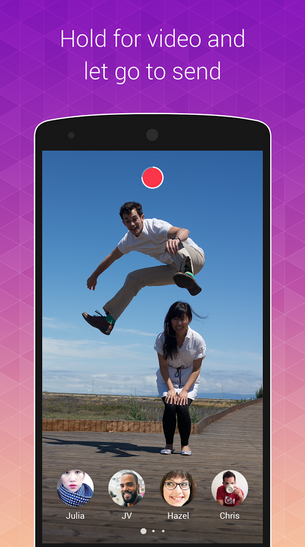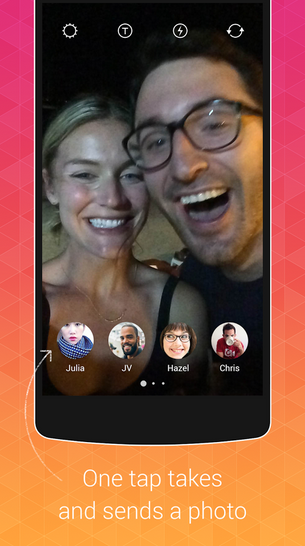 But there is more, you can even reply with a single tap and swipe to delete messages. If you are indeed a Snapchat or an Slingshot user, we suggest you hold on to that keyword search, because the app for now is only available in Singapore, South Africa and New Zealand.