Flipkart To Sell Xiaomi Smartphones In India; Will Launch Two Next Month
The Chinese electronics manufacturer has apparently chosen Flipkart to run its sales operations in India.
After Motorola handed over its entire sales operation of its smartphones to Flipkart , Xiaomi is up next. The Chinese electronics manufacturer will be using Flipkart just as a store front and will be handling imports and all the back end personally.
According to BGR.in the company will be launching two of its handsets as early as next month.
Xiaomi wanted to make things clear in terms of sales, which is why the company refused to hand over complete operations to Indian retailer Flipkart. In the case of Motorola, Flipkart was not only managing the sales of smartphones, but was also importing them into the country.
The company seems to have lined up two of its latest handsets, the Redmi, an entry-level handset, and the Mi 3, which will stand as its flagship device for the Indian market.
The entry-level Redmi will sport a 4.7 inch 720p display and is powered by a MediaTek 6589 quad-core processor clocked at 1.5GHz with 1GB of RAM. The device comes an 8 MP camera on the back and a 1.3 MP unit upfront with 4GB of internal memory that is expandable.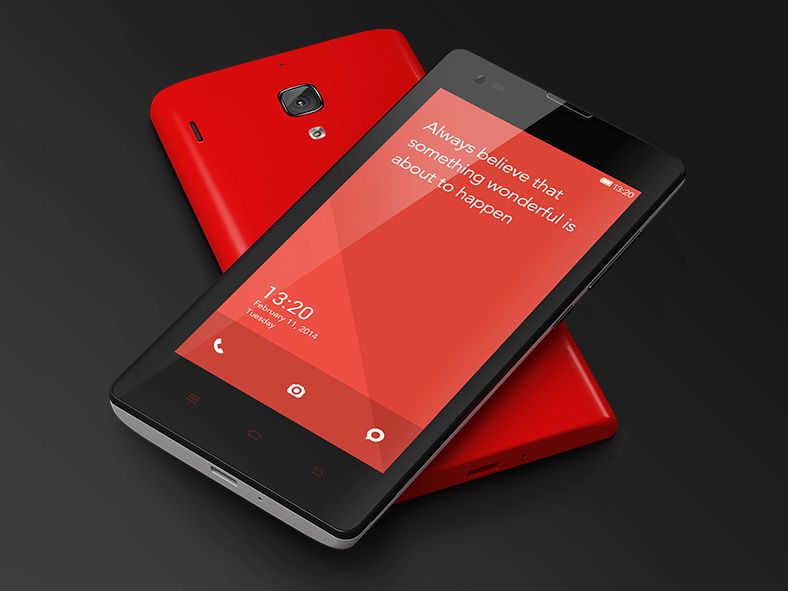 The flagship Mi 3 handset comes with a 5 inch 1080p IPS display and is powered by a 2.3 GHz Snapdragon 800 processor, which is coupled with 2 GB of RAM. We guess that there would be different options for internal memory as not everyone would be happy with just 16 GB of it. There is a 13 MP camera on the back and 2 MP sensor on the front; all of which is encased in a light aluminium magnesium alloy frame.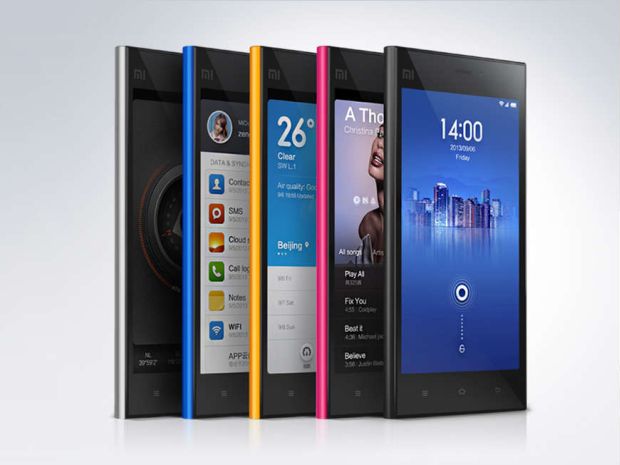 The company is focusing on delivering quality products and even offers content services for music, themes and video downloads thanks to its custom MIUI V5 skinned Android interface.
Xiaomi had recently opened up its Indian website and made it pretty clear that the company was ready for the massive Indian smartphone market, which is second only to its home market in China.
TAGS: Mobile Phones, Android, Xiaomi, Xiaomi Redmi, Xiaomi Mi 3