Samsung Launches GALAXY Tab S Priced at $399 and $499
Well, whatever is left of it actually…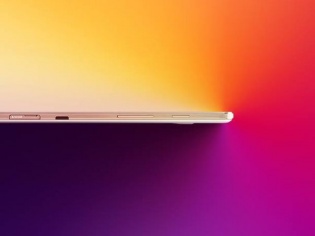 Samsung finally announced its newest GALAXY Tab S series of tablets at the GALAXY Premiere 2014 event at NYC. The Korean electronics giant will begin shipping orders from July in the US with prices starting from $399 for the GALAXY Tab S 8.4 and $499 for the GALAXY Tab S 10.5.
The devices will come in two variants, the European and international models, powered by the Octa-Core Exynos 5422 (4x A15 1.9 GHz + 4x A7 1.3 GHz) processor and the US variant with a quad-core 2.3 GHz Snapdragon 800 SoC (which is a bit odd considering that it is a year old now). The Tab S duo also comes with two display sizes but sport the same resolution (2560 X 1600 pixels) which gives the Tab S 8.4 an edge over its bigger sibling when it comes to pixel density.
As reported earlier, both devices will make use of 3GB of 32-bit dual-channel 933 MHz LPDDR3e RAM and pack in an 8MP primary camera along with 2.1MP front-facing one. The Tab S 10.2 will come with a 7900 mAh battery unit while the smaller Tab S 8.4 will sport a 4900 mAh one.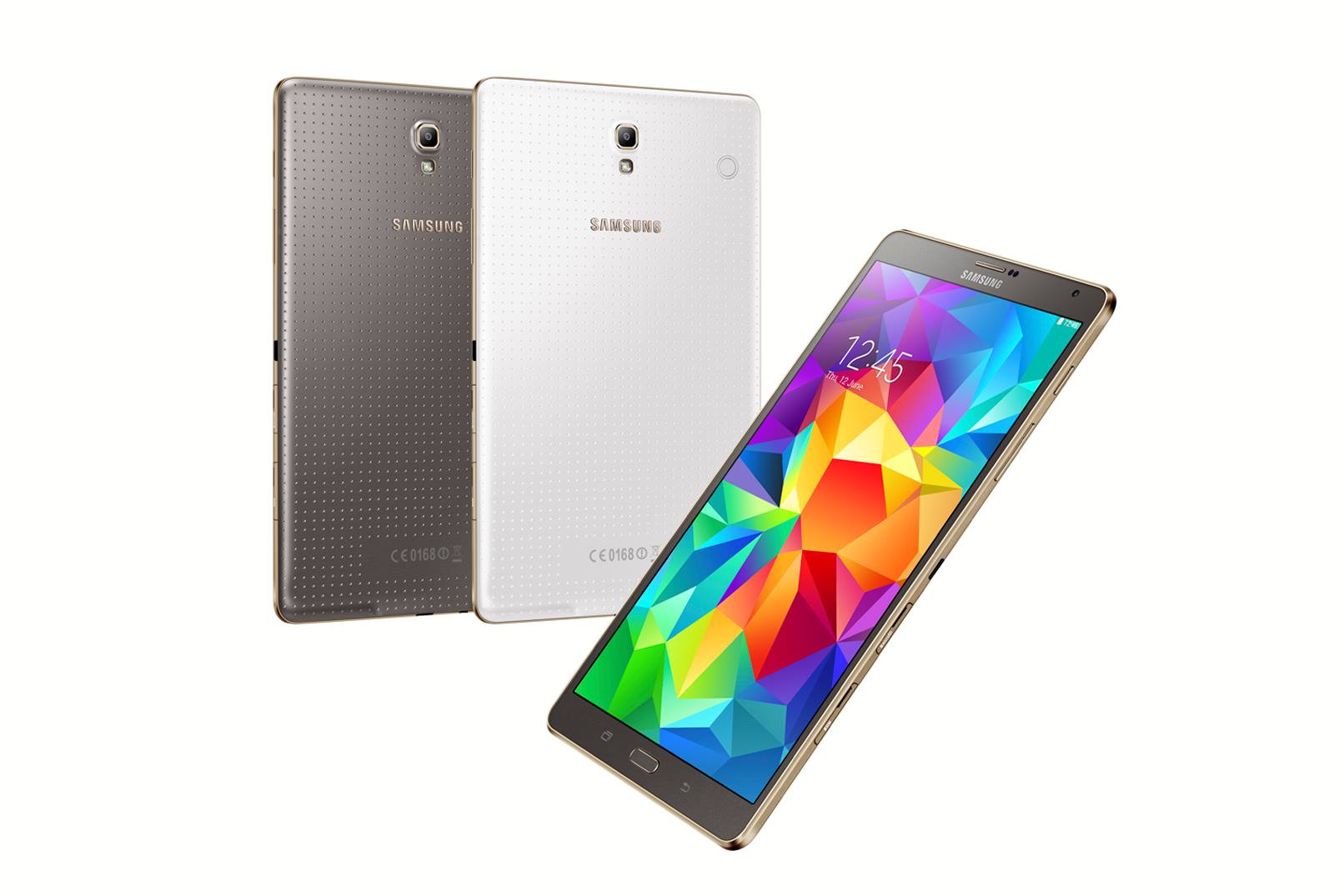 The tablets will be just 6.6mm thick and will weight just 465gms/298gms makes both of them lighter and thinner than their Apple counterparts; being second only to the Sony Xperia Z2 tablet in thickness. The devices also come packed with Samsung's fingerprint scanner, which is located in the home button and allows for device unlocking and secure payments via PayPal.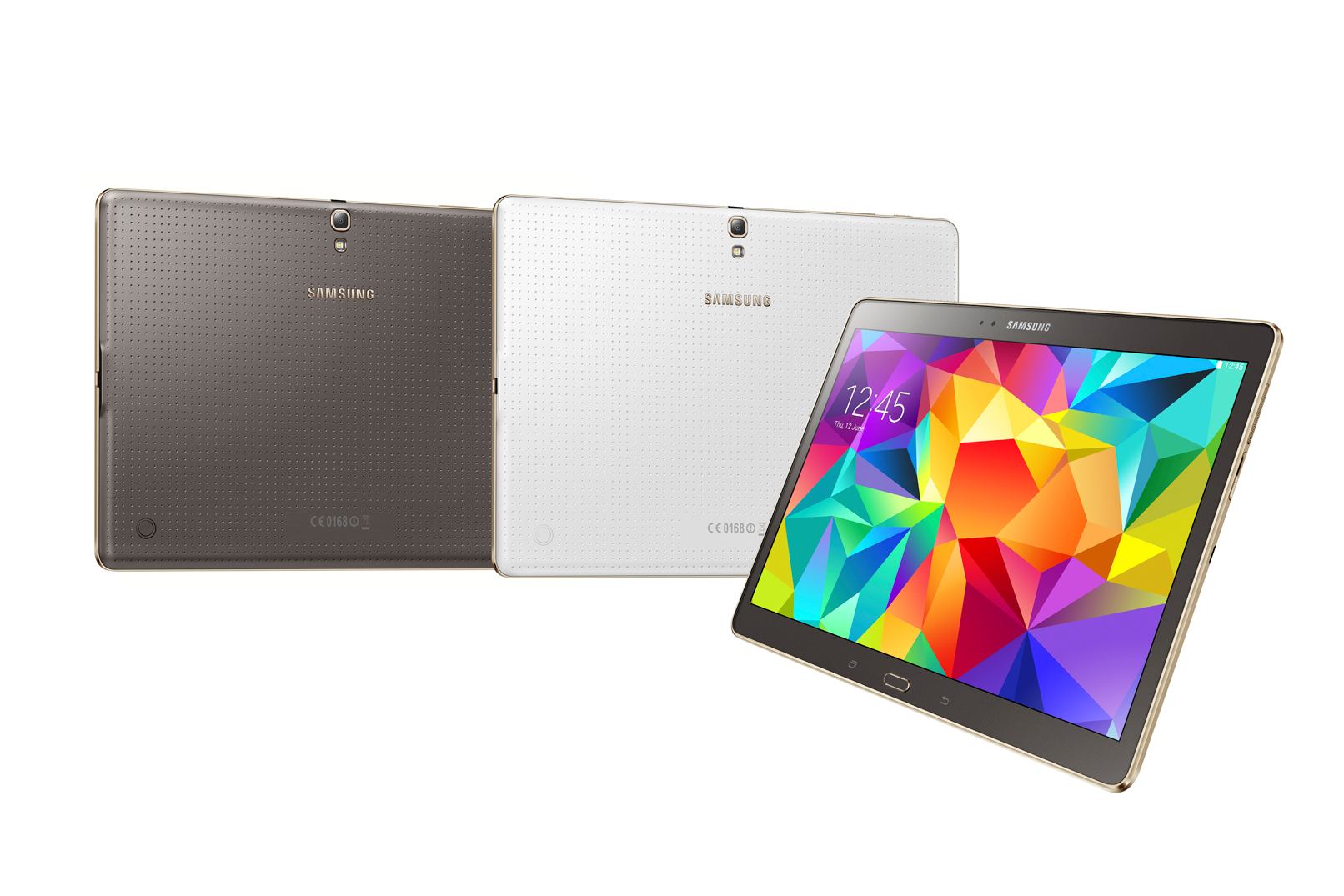 Also announced were the stylish Book Covers (Flip Covers) in white, black, red and brown. The covers will latch on the back of your Tab S thanks to the magnets that have been placed wide apart, but unlike those found on the iPad covers will encase the whole tablet in leather luxury. What the Flip Cover also does, is hold the tablet in a desktop-like viewing mode, which sits at two angles. Also announced was a Bluetooth keyboard case designed to make typing easier for the Tab S 10.5.
[See Also: A closer look at the Tab S Flip Covers from Samsung]
The Tab S duo will be available in both 3G/LTE and Wi-Fi variants when they go on sale next month.