TRAI Setting Up New Norms For Operators With Fines As Heavy As Rs 2 Lakh
Up from the previous Rs 50,000 this fine applies to a single violation; so yes, it is a big deal.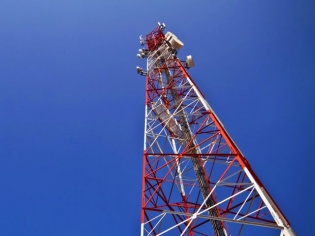 The Telecom Regulatory Authority of India (TRAI) has been hot on heels of telecom operators in India. While the testing phase has taken off successfully. What has not been so successful are the results about how operators have faired. The good bit for the consumer, is that TRAI is imposing new norms with stringent measures and even bigger fines to make sure that operators comply to their standards.
The new fines are up from Rs 50,000 to Rs 1,00,000. Since this is an ongoing testing process, if the operator is found to not comply once again, the fine goes up by Rs 1.5 lakh for the second and Rs 2 lakh for the next one. And this is applies to each violation and unfortunately for operators, there are plenty of parameters that they are being tested for.
These can be split into two, one set of parameters deals with network-related issues, while the other deals with consumer-related issues.
The first has to do with network-related problems or norms that operators have to meet. This would include factors like the number of towers, network congestion, call quality, etc. The consumer-related issues deal with problems like how well the operator addresses consumer issues (technical problems), refunds on incorrect bills, and the once controversial call centre or customer support related ones.
While it appears that TRAI is putting operators on pins, it is indeed high time the standards got stricter and this is after all, for the benefit of operators and subscribers as well. One that will lead to fewer call drops and better 4G and 3G speeds especially since India is on the verge of a 4G revolution.
According to a TRAI representative, the results of all their testing so far have been mostly negative, with no improvements in areas like call drops even in important circles like Mumbai and Delhi. Operators claim that they are working on it, and that government is also playing nicely in terms of the site requirements.