TRAI To Begin Testing Networks For Call Drops In Mumbai, Delhi On 28 Sep
While this effort may not solve the call drop problem entirely, it will certainly lead to improvements.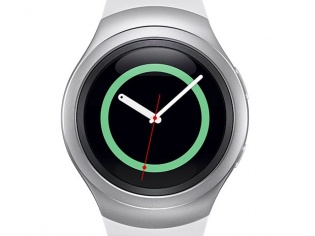 The Telecom Regulatory Authority of India (TRAI) is hot on the heels of Telecom operators in the country. Yes, TRAI has made public that it will now begin drive tests with network operators. These will be conducted to check on whether Telecom companies have complied and changed their ways to improve the whole call drop situation that has been driving customers up the wall.
Clearly, the problems arise from networks running on limited equipment and subscribers growing by a huge margin, month on month. Even if things are running smoothly right now, upgrades are always needed to cater to the increasing bandwidth of customers that operators add to their networks.
TRAI Chairman, Ram Sewak Sharma said that the tests would begin in the nation's capital and Mumbai from the 28th of September. This ultimatum arrives after the Authority gave operators 15 days time to take steps to address the call drop issue.
This also comes after TRAI had floated a discussion paper and commenced discussions with the CEOs of Telecom companies. So this is no shocker for operators indeed.
As for the consultation paper, comments would still be open until the 28th of September, post which TRAI will hold an open house discussion on the matter on the 1st of October.
[Related: Digital India Faces A Future With Frequent Call Drops]