A Day Before Launch, Lumia 950 XL Leak Reveals Selfie Flash
Both smartphones get the triple LED flash treatment, but images also reveal a front-facing flash for the 950 XL.
It is just a day to go before the launch of Microsoft's new wave of Lumia smartphones. And while the much-talked about flagships, the Lumia 950 and 950 XL, have leaked quite a bit in the past, something new has been revealed in a recent leak.
That something new, would be the presence of a triple LED flash on both of Microsoft's camera-centric flagships. While only the Lumia 950 XL was expected to pack in the new flash unit, new live images that have leaked out reveal that Microsoft has included the new flash for both of its flagships.
And there's more flash where that came from. Images also reveal that the 950 XL also packs in a front-facing selfie flash. This would indeed be a first for Microsoft and would also be a first for Windows Phone devices.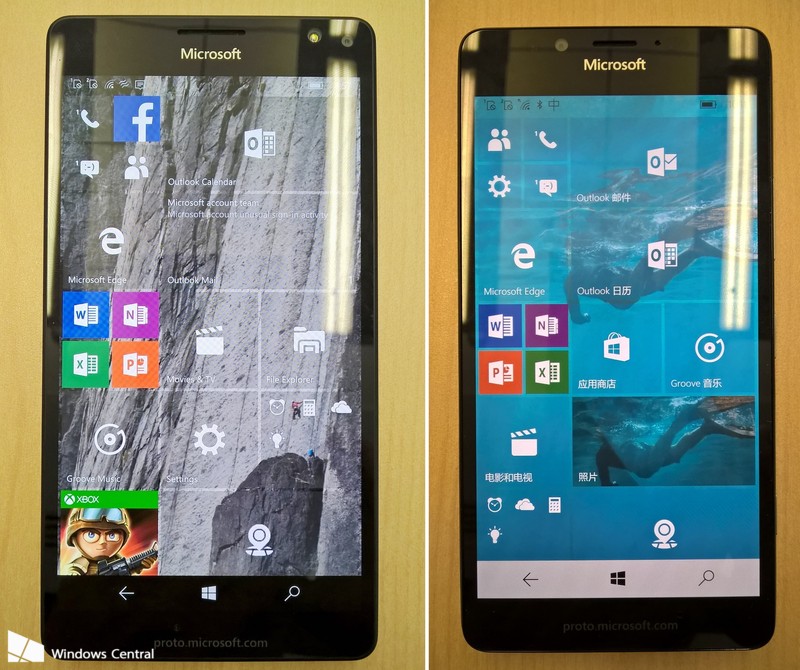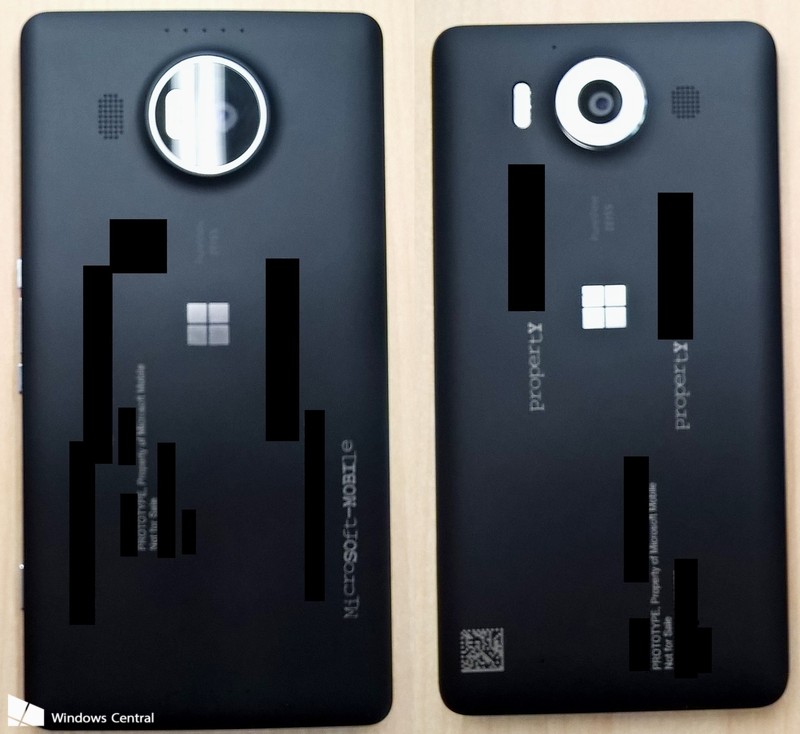 In other news the rumour mill also points to the launch of a Lumia 830 successor (affordable flagship) with a metal frame. Strangely, both of Microsoft's flagship devices come with no metal on them, what this also means that they may not cost the earth and the sky, similar to their Android counterparts.
[Related: Hardware specifications of Microsoft's upcoming Lumia 950 and Lumia 950 XL]
TAGS: Microsoft Lumia 950, Microsoft Lumia 950 XL, Microsoft, Windows 10, Mobile Phones