LG V10 Becomes The First Smartphone To Sport A Manual Video Mode | TechTree.com
LG V10 Becomes The First Smartphone To Sport A Manual Video Mode
Its secondary display will help you adjust shutter and aperture settings while shooting FHD or even UHD video.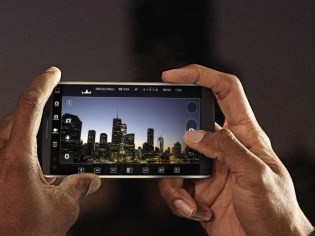 After month's of rumours, the LG V10 has finally gone official. While the smartphone pulls of a Samsung-like trick by including a Second Screen for additional functions during usage, the V10 also happens to be the world's first smartphone to be able to record UHD video with the power of a manual mode.
What this means is that the budding video enthusiasts will now be able to make the same adjustments they made while shooting still images in the phone's video recoding mode.
The manual video mode, according to the official press release from LG, will allow users to adjust options such as shutter speed, frame rate, ISO, white balance and focus... while recording.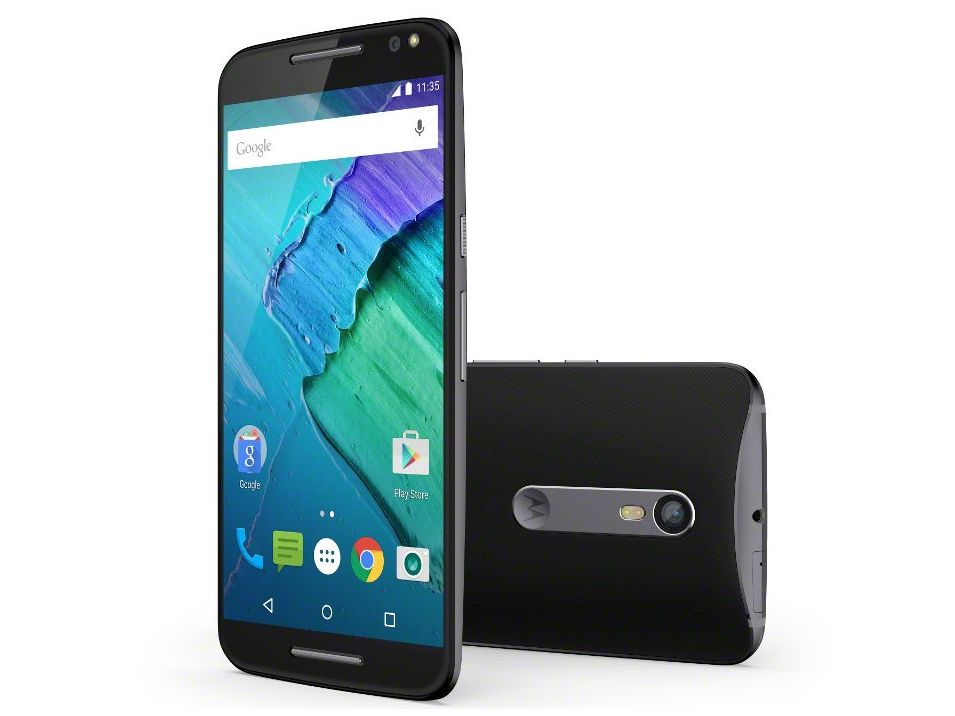 This is a big deal indeed, as you can now pull off professional looking video in HD, FHD and even UHD (what many call 4K) in 16:9 standard or 21:9 cinematic formats.
All of a sudden, it seems that Samsung's Galaxy Note5 and the Apple iPhone 6s Plus just got pulled down from their ranks even though the latter just got 4K capabilities.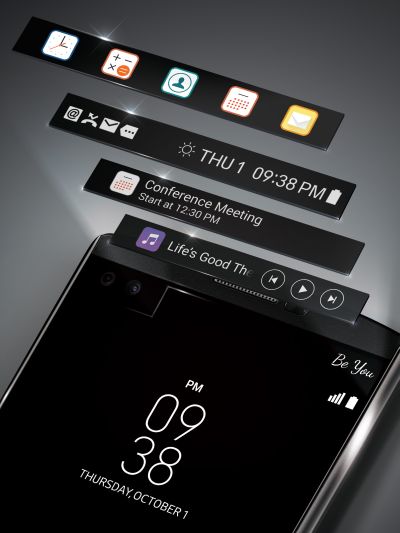 Then there is a mini Quantum display that sits above the main display. The mini display that LG refers to as the Second Screen, makes for a multi-tasking app switcher and a notifications bar, but will also give you access to more controls that are normally hidden away inside the ellipses menus.
And it clearly could not be a Korean smartphone without a new selfie feature. This one however, is pretty innovative. You also get dual front-facing cameras. One with a standard lens while the second a wide-angle one. Both lenses will work in sync delivering better quality for both single and group selfies, reducing the need for a selfie stick.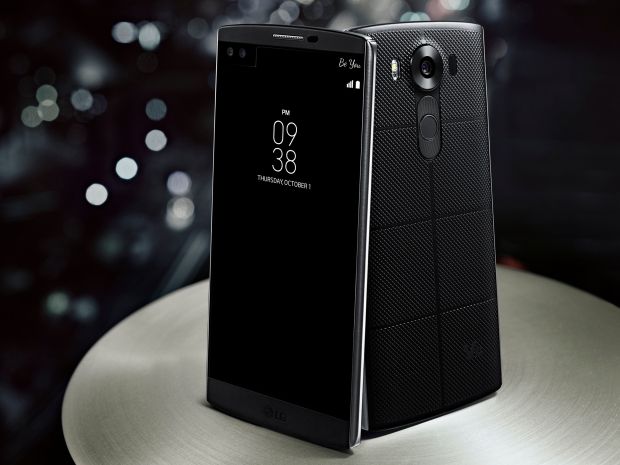 While the LG V10's looks may not be in line with everyone's tastes, the design is practical indeed. LG has devised a Dura Guard frame that ensures maximum protection from drops with its SAE grade 316L stainless steel. The soft touch Dura Skin on the back also protects the device from impacts and is resistant to nicks and scratches.
Coming to the hardware bits of the LG V10, they are somewhat similar to what we get on the flagship LG G4:
We get a 5.7 inch Quad HD Quantum main display (2560 x 1440 pixels, 513 ppi) and a secondary 2.1 inch Quantum display sporting a resolution of 160 x 1040 pixels (513 ppi)
Inside, LG has once again steered clear of the 810 and gone in for a Snapdragon 808 SoC instead, with 4 GB of LPDDR3 RAM with 64 GB internal storage and expansion up to 2 TB (yes, 2 terabytes) for all those 4 K recordings and their edits
The camera department consists of a 16 MP, F1.8 aperture camera with OIS 2.0 and a 5 MP dual lens unit (80 degree Standard Angle / 120 degree Wide Angle)
Connectivity options include, LTE-A Cat. 6 bands, Wi-Fi 802.11 a, b, g, n, ac, Bluetooth 4.1, NFC and USB 2.0
Powering it all is a removable 3000 mAh battery all encased in a smartphone that weighs a hefty 192 gms and runs Android 5.1.1 Lollipop
Oh and did we mention, it also sports a fingerprint reader on the back similar to what we have on the Nexus 5X
Weight aside, we think that LG has made quite a competitive offering. This applies even to its recently launched flagship the LG G4 and obviously both the Nexus 5X and the Nexus 6P don't stand a chance against this beast.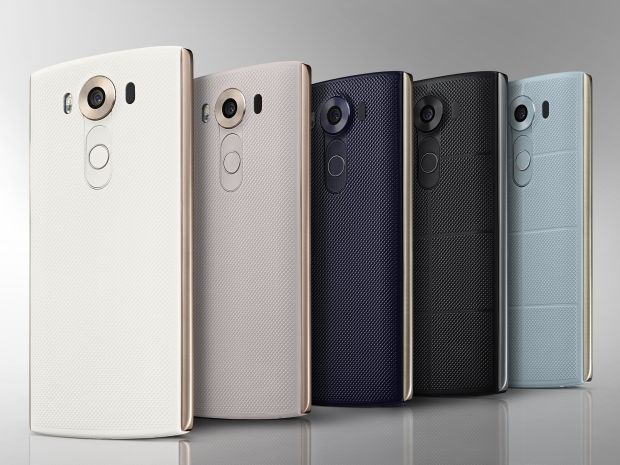 The LG V10 will be available in Space Black, Luxe White, Modern Beige, Ocean Blue, Opal Blue when it launches in the United States, China and key countries in Asia, Latin America and the Middle East later this month. Pricing is something that LG is always shy about during announcements and we will not know the price of LG V10 until the roll-out begins.
One thing is for sure, this beast even with its not-so flagship Snapdragon 808 chipset, will cost you a pretty penny thanks to its unmatched feature set.
TAGS: LG V10, LG, Mobile Phones