Renders Of Alleged Mid-Range OnePlus Smartphone Due In Q4 Leak Out | TechTree.com
Renders Of Alleged Mid-Range OnePlus Smartphone Due In Q4 Leak Out
One that is targeted at a different audience.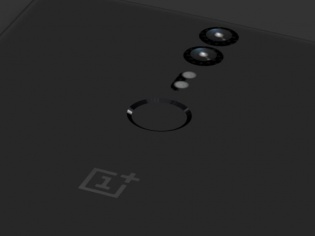 The current OnePlus 2 seems to be a hit amongst the Android community for now, with its only catch being the availability of invites.
But OnePlus Co-founder, Carl Pei in a recent interview with USA Today had also mentioned that OnePlus will be pushing for the release of another handset that is targeted at a "different audience".
That handset may have actually leaked out if the renders at mydrivers.com are true.
The leaked renders showcase OnePlus' next smartphone, that appears to be a cheaper one, with a plastic moulded back with a smooth sandstone texture, like on the currently available OnePlus One.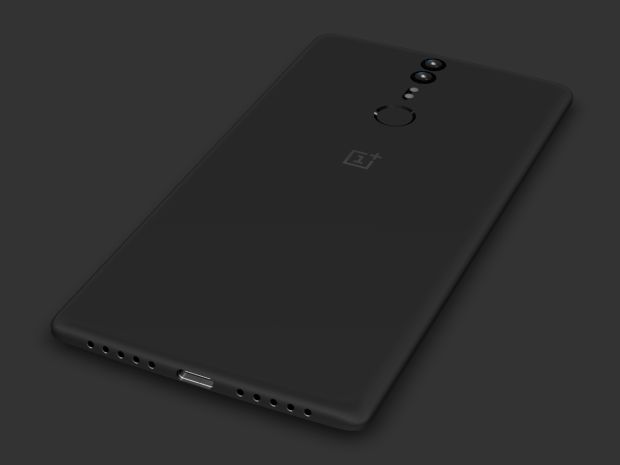 Clearly visible is the fingerprint scanner on the back below what appears to be a dual lens set up.
It is pretty confusing as to why OnePlus would like to include a dual lens, camera-centric set up on a smartphone that costs less than the OnePlus 2. Still then, we do have a dual lens camera on the Xolo Black that again sells for Rs 12,999 in India. So as gimmicky as it may sound, it will look fancy for sure.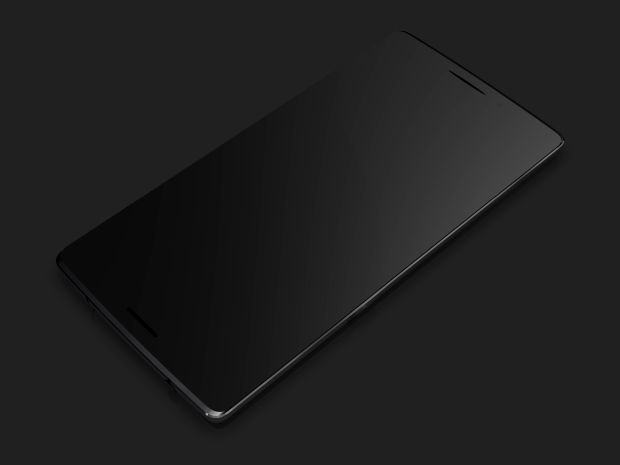 Fancy enough, that Co-founder, Carl Pei wanted to use the test version of this handset as his daily driver over the OnePlus 2, according to the USA Today interview.
So it is now clear that OnePlus is looking to deliver a low-cost mid-ranger after delivering a low-cost flagship. From the looks of it we are pretty much sold out on the design as well, if it turns out to be true.
TAGS: OnePlus, Mobile Phones