Reliance To Provide Free WiFi At Select Places In Mumbai During Ganesh Utsav | TechTree.com
Reliance To Provide Free WiFi At Select Places In Mumbai During Ganesh Utsav
This free WiFi service is said to be a glimpse of the high-speed Internet that Reliance Jio Infocomm is working on.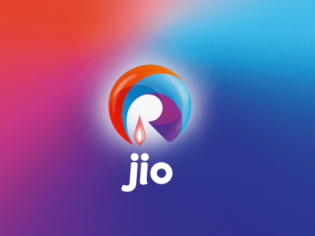 In a brilliant move to showcase the digital ecosystem with high-speed Internet, Reliance Jio Infocomm has recently announced the launch of free WiFi Service known as Jionet at select places where pandals have been put up during the popular Ganesh Utsav.
Adding more on to this, the devotees who would be visiting pandals at Lalbaug Cha Raja, Andheri Cha Raja and Sahyadri Cha Raja during the 11 day festival will be able to experience the high-speed WiFi internet on their mobile devices.
The company has also added that the feedback provided by users about their experience with Jionet during Ganesh Utsav will be considered to improve the service.
[Related: Google To Provide Free WiFi Across 400 Railway Stations In India]
It is, however, worth noting that the Jio 4G services are expected to be launched by this year end.
Reliance Jio Infocomm has also announced that any users who would be visiting any of the three pandals mentioned above will have to scan for Jionet, fill-in your details on your device and start using free unlimited WiFi service.
It is worth noting that the Jionet free WiFi would be accessible only after entering one-time password that the users receive on their mobile devices.
[Related: Delhi Govt Proposes Free WiFi Upto 1 GB For a Month]
However, this is not the first time Reliance is taking this move. In-fact, the company had recently made a similar announcement in August during Lucknow's Ganjing Festival.
TAGS: Relaince Jio Infocomm, Free WiFi, Reliance 4G, Mumbai Ganesh Utsav