Delhi Govt Proposes Free WiFi Upto 1 GB For a Month | TechTree.com
Delhi Govt Proposes Free WiFi Upto 1 GB For a Month
Government already has free WiFi facility for first 30 minutes at tourist spots like Qutub Minar and Red Fort.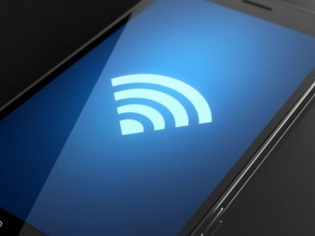 Following the path of its promise of WiFi, Delhi government has proposed to provide a free WiFi usage up to 1 GB for a month.
The free WiFi will be first provided to all government and private colleges within one year as part of its first phase after which the government plans to provide in rural areas and unauthorised colonies.
[Also Read: Free WiFi Service At Qutub Minar, Red Fort And Humanyun's Tomb]
There are around 275 rural and urban villages which don't have access of Internet in the capital.
While the minimum speed of the WiFi is said to be 1 MBPS, each user would be getting around 1 GB of downloads for a month for free.
Government has also informed that the infrastructure for the same will be developed by firms which have the required expertise.
[Also Read: Xiaomi Launches New Mi Wi-Fi Router]
It definitely looks like the Delhi government is banging on the new Public WiFi services to increase the tourism in the capital region.