OnePlus 2 Available For Purchase In India For Rs 25,000 | TechTree.com
OnePlus 2 Available For Purchase In India For Rs 25,000
If you are ready to put up with the annoying invite system.
The much awaited, and much hyped handset OnePlus 2 has finally hit the stores. The so called "flagship" killer was announced a couple of weeks ago. Like the OnePlus One, this handset requires you to put up with the annoying invite system. A marketing gimmick, to make you feel "blessed" to be able to get hands on such exclusive smartphone. Like a sorry being, you can request for an invite using this link.
India is among the first wave of countries to get the OnePlus 2. The other regions are North America, Taiwan, Hong Kong, and Europe. The processing time for India is said to be between 5-7 days.
As far as the design is concerned, the OnePlus 2 is very similar to its predecessor. It does come with a physical Home button though, which also houses a fingerprint scanner. For better or worse, the OnePlus 2 comes with a new USB C port.
It features a 5.5" Full HD screen. The OnePlus 2 is powered by an octa-core Snapdragon 810 SoC with 3 or 4 GB of RAM depending on the variant.
The 13 megapixel camera is backed with a new laser focus system. As seen on recent LG flagship phones, laser focus modules are swift to lock focus. It has a 3300 mAh battery. On the software front, you get the Oxygen OS built on top of Android Lollipop.
If you already have an invite and willing to shell out Rs 25,000, you can order the OnePlus 2 from here.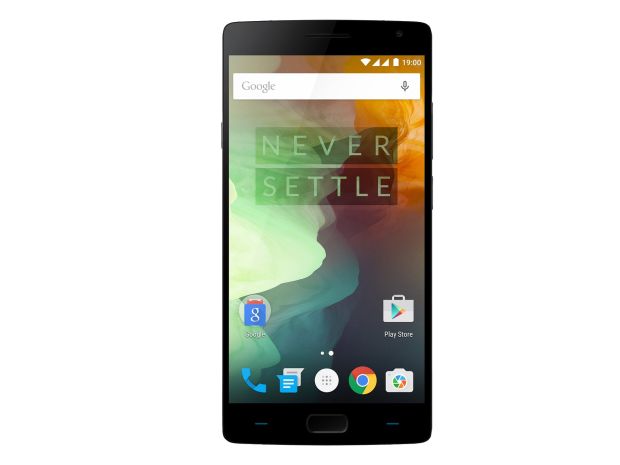 TAGS: Mobile Phones, OnePlus, OnePlus 2