Uber Introduces Debit Card Payment Option In India
Ordering a cab gets simpler.
Indians are still somewhat reluctant to use credit card to pay the taxi fare. App based cabbie service, Uber understands this well. First, it it integrated wallet payment system compatible with PayTM. Then, the American company implemented cash-payment option in five Indian cities. This time around, Uber has started accepting payments directly via Debit (ATM) card.
If in case you are not aware, Uber is an app based cab service. It is available for Android, iOS, and Windows. The app uses phone's GPS for sharing your location with a cabbie for pick-up. Basically, you get a taxi without uttering a single word. You also get to choose a car type you wish to ride. Uber Go includes hatchbacks such as Maruti Ritz. Uber X is for Sedans, while Uber Black gets you premium cars including the Audi A6. The company operates in 18 cities across India.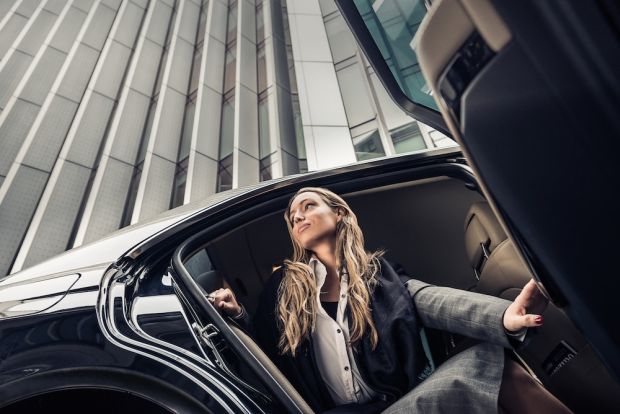 That's Uber Black.
Similar to how you feed-in your PayTM wallet details, you can enter your debit card information. There's even an option to scan your card details using the phone's camera. However, we suggest you enter the details manually considering that the low-light conditions can lead to errors.