Nokia Unveils OZO: A Virtual Reality Camera For Content Creators
Can be used to create content for VR headsets such as Oculus Rift.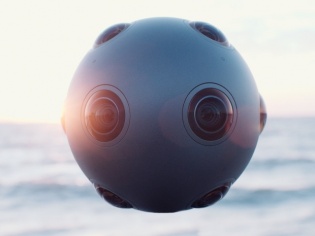 After the sell-off its handset division to Microsoft, Nokia decided to concentrate its efforts in the network infrastructure business. Apart from that, the Finns also retained the Nokia Advanced Technology department. If you ever wondered why, then we have just got the answer. Nokia has unveiled its virtual reality (VR) camera OZO that lets you create content for VR platforms such as Oculus Rift and HTC Vive.
The videos shot on OZO can also be integrated as 360 degree interactive YouTube videos. OnePlus used similar technology to pull-off its virtual reality launch event. The only other product that comes close to Nokia's OZO, is Jump camera rig developed by GoPro. Unlike GoPro's solution though, Nokia OZO has a spherical shape. It looks like a naval mine from a steampunk movie.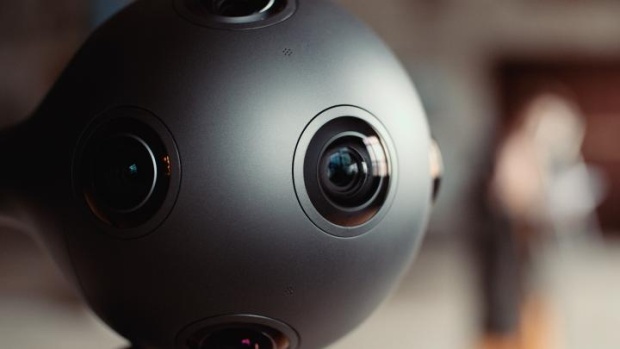 OZO captures 3D video through eight synchronized cameras sensors. This enables viewers to enjoy 360 degree view in the video. To make things immersive, OZO can also record spatial audio using its eight microphones. In simple words, you get directional sound inside the virtual reality.
The device is also capable of processing the video on its own. Till now, such videos needed to be stitched in the post products. If not final rendering, this feature will at least be useful for content creators to check the footage right away.
Developed at Nokia facilities in Tampere, Finland, OZO is targeted at studios, production houses, and media and technology companies. Palo Alto-based VR production company Jaunt Inc. has already embraced OZO.
The Nokia OZO is expected to ship in the last quarter of the year. The product will be manufactured in Finland. Since it is targeted at professional content creators, OZO is likely to be expensive for us lesser mortals.
TAGS: virtual reality, Nokia