Line Lite For Android Delivers A Social Messenger In A Tiny 1 MB Package
Will run smoother and load faster on devices with low RAM.
While we cannot say for sure if Facebook Lite has been a success with emerging markets, the Line Corporation has jumped on board the 'Lite' bandwagon as well. The Japanese company has announced a lite version of its Line Messenger, called Line Lite for Android smartphones in emerging markets. One that comes in a tiny downloadable package that also goes easy on your network or data connection.
The new app which is 912 KB in size, has been designed from scratch to deliver a smoother experience and clearly to get more users on board, in areas where data networks are not up to the mark (or even close to it).
The idea is to make the app installation package as small as possible, while being able to deliver a stripped down version of the service. Moreover, the package will run light thanks to its small footprint, consuming less RAM on bugdet and entry level devices while keeping data costs in control with content optimisations.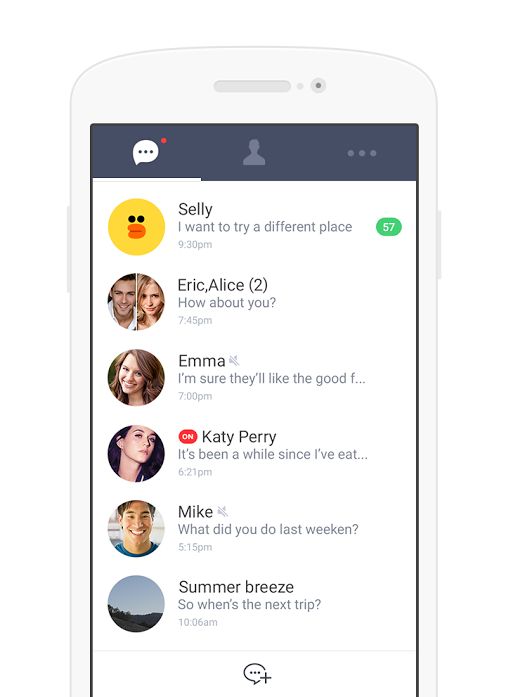 Clearly, this is not the complete line experience, so there may be a few features missing. Video and audio calling features have been omitted as well and users will be treated to the basic messaging app. Still then, it makes for a good option for users who want to get on the network and find data networks far and few in their localities.
We cannot say that Line is not big in India. The company surpassed the 18 million user mark in India when its worldwide user base had grown to 400 million last year in April.
Line just took 7 months to achieve that number, meaning that users are interesting in its mobile-friendly social network. However, we aren't too sure how many users from existing messenger networks like Facebook Messenger and WhatsApp are willing to move to Line, even in emerging markets.
TAGS: LINE Corporation, LINE Lite, Apps, Android