OnePlus 2 Will Be Smaller Than The OnePlus One | TechTree.com
OnePlus 2 Will Be Smaller Than The OnePlus One
From details about its launch event to a smaller construction, its all in there.
OnePlus certainly cannot run out of teasers for its upcoming smartphone, but a recent Reddit AMA with the OnePlus one team revealed a lot more than expected. This even includes a photo of the OnePlus 2, hidden below the OnePlus One of course.
While the smartphone hidden under the other, is something that OnePlus pulled off last year as well, it is interesting to know that the new smartphone has grown smaller.
Yes, the image shared on Reddit clearly shows that OnePlus engineers have made good use of the space available inside the 2; making it smaller than the current One and not to mention, easier to hold as well.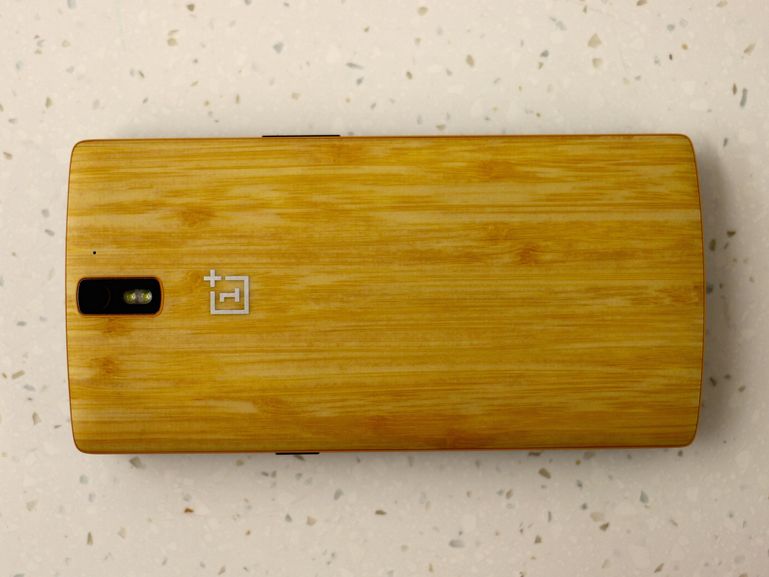 There were also talks about its battery being a 3300 mAh one, which despite being 10% larger, still manages to fit into the smaller footprint.
Bits about the fingerprint scanner were nothing new as recent rumours do point to a physical panel present to register the same, unlike the ultrasound Sense ID that is expected to debut with the Mi 5.
Other interesting answers are to do with the launch event of the OnePlus 2 and the OnePlus One itself. As for the much-hyped VR launch event, it will require a special app that OnePlus will release to view the event (with or without the VR headset).
As for the the OnePlus One, news is, that it will still be available post the launch of the OnePlus 2 as an affordable OnePlus alternative.
TAGS: Mobile Phones, Android, OnePlus, OnePlus 2