Fresh Xiaomi Mi 5 Rumours Point To An Ultrasound Fingerprint Reader | TechTree.com
Fresh Xiaomi Mi 5 Rumours Point To An Ultrasound Fingerprint Reader
The handset may also be accompanied by a 6 inch "plus" version.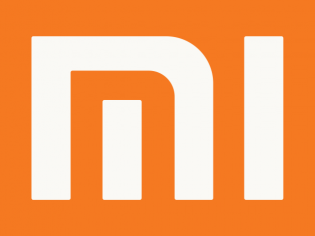 Indeed the Xiaomi Mi 5 is turning out to be a legend in the rumour mill. The smartphone showed up about 6 months ago and the rumours simply have not stopped dropping in. Today we have a couple of new ones, to do with the display size and more importantly a new technology that Xiaomi is working on for the fingerprint scanner.
It was a recent rumour about a leaked product release roadmap, which gave us a low down about Xiaomi's current product for the year, both in India and China. More interesting, was news about the Mi 5 that showed up on the chart with a Qualcomm Snapdragon 820 chipset.
Now what is unique to that particular chipset is its support for Snapdragon's Sense ID, a new feature that was announced in March last year. The chip works with a fingerprint sensor, which utilizes ultrasound to deliver a detailed 3D image of a fingerprint and works well even with contaminants like sweat, lotion, and condensation.
The technology is also capable of scanning through device materials, including device cover glass, aluminium, stainless steel, sapphire, and plastics so Xiaomi will be able to conceal the scanner completely below a seamless surface (even the screen for that matter).
Seems like Xiaomi is really taking things up a notch. Still then, the Mi 5 is not expected to be announced until November. So that beast of chipset will have to wait till then.
Other details about the Mi 5 that have sprung up lately include:
A 5.5 inch QHD touch screen display
Qualcomm's Snapdragon 820 inside along with 4 GB of RAM
16 MP OIS camera on the back and an 8 MP front facer for selfies
And the presence of a USB Type-C connector as well
What is also new in the rumour mill are murmurs about a bigger 6 inch variant of the Mi 5, which may be announced alongside the standard 5.5 inch version. This makes little sense as Xiaomi already has a Note series for bigger screen sizes.
TAGS: Mobile Phones, Hardware, Xiaomi, Android