BlackBerry Venice Imported Into India For Testing | TechTree.com
BlackBerry Venice Imported Into India For Testing
Along with BlackBerry, the import database website, Zauba lists another smartphone 'Dallas' being imported to the country for testing.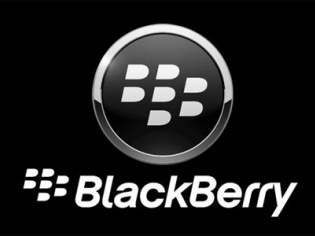 It looks like the much talked about BlackBerry smartphone dubbed Venice which is suspected to come with Android operating system for the first time has now been imported in to the Indian shores for testing purposes.
A new import listing on the popular import database website, Zauba shows that the Venice along with another model code named Dallas being brought to India for testing.
The listing clears shows us that the number of units are very few and thus it may be that the company might have given the smartphones to its very own employees to test.
There is no information about the operating system the phones are running, though some speculations hint about the Android OS to come with Venice.
Also, the code names of the smartphones have not been directly mentioned in the listing. But, instead, it shows us the model numbers of the devices and also states the value of the Venice at Rs 63,262 per unit.
While this is not the final price, it does clearly show us that BlackBerry too is aiming at the premium segment where Samsung and Apple are currently leading.
To recall, rumours and news surfaced about the Venice so far say that it may come with a 5.4 inch display and a slide out keyboard.
Along with this, the device is also said to be powered by a Snapdragon 808 processor, 3 GB RAM and 4G LTE support.
The Venice is also suspected to come with an 18 MP rear camera and 5 MP front facing camera.
Speaking about the other device Dallas, we are still not much aware of the smartphone except that it was recently certified in Singapore, Malaysia and Indonesia.
TAGS: Mobile Phones, BlackBerry, Android