Videocon Telecom Offers Free Data To Educate Users | TechTree.com
Videocon Telecom Offers Free Data To Educate Users
Takes the PM's Digital India campaign a bit too seriously.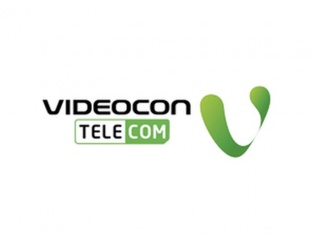 Seems like Prime Minister, Modi's speech at the Digital India program launch was inspiring for many as Videocon Telecom has decided to do something about it. The telecom provider whose current circles include the Punjab, Gujarat, Haryana and Madhya Pradesh, will now offer 750 MB of free data for non-subscribers.
This the company has kickstarted in an effort to educate its users to go online from their mobile devices.
Videocon Telecom will not only be offering 750 MB of data free for two months to new subscribers, but will also have special kiosks at its branded stores. This it has done in a bid to help those who are confused about using the data services on mobile devices.
There is also a newly set up Digital helpline to help its existing non-data customers, who own a smartphone with data capabilities, get online.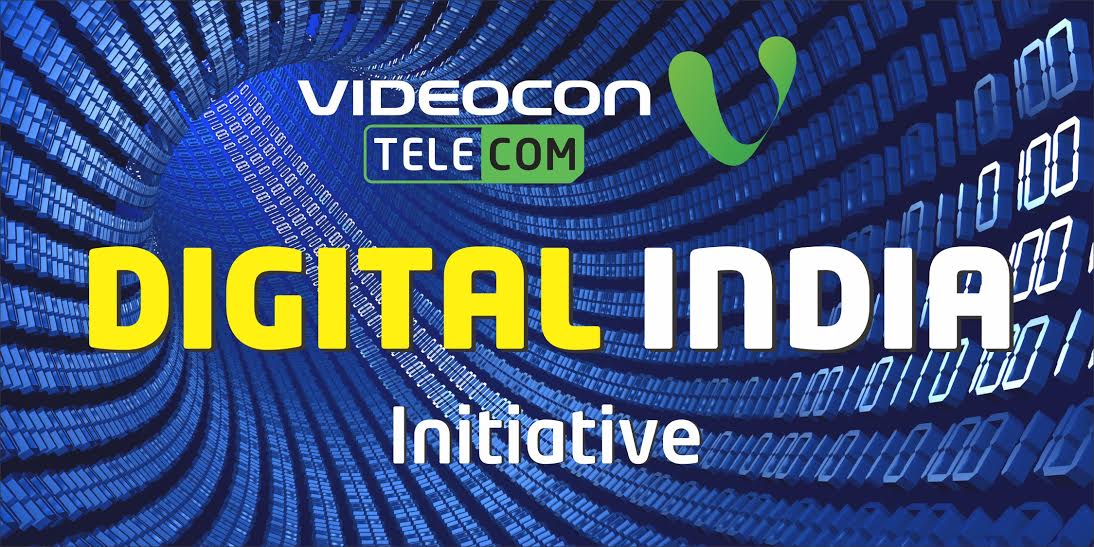 Subscribers will simply need to give a missed call on a pre-defined no. From there, based on eligibility, the subscriber will be extended free data, followed by a call from the Digital Helpline on the knowhow.
Mr. Arvind Bali, Director & CEO, Videocon Telecommunications Ltd. said, "We have been taking initiatives to increase our data penetration month on month, and as we speak we have a good mobile internet penetration of 64% odd on customers with data enabled handsets. Yet there is a set of customers who despite owning a data enabled handset have not used data since they came aboard on our Network."
So its indeed not as rosy as one thinks, but the initiative will certainly get a lot more users online and digitally connected.
TAGS: Mobile Phones, Telecom, mobile internet