Microsoft Updates More Categories Of Interests To Cortana In India | TechTree.com
Microsoft Updates More Categories Of Interests To Cortana In India
While the update has not been announced publicly, we are still not sure to which other markets this update has been rolled out to.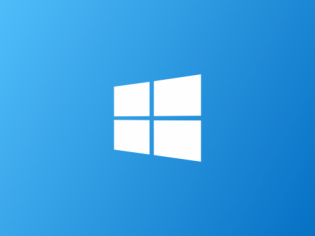 Microsoft has reportedly updated its digital personal assistant Cortana which was brought in to the country with the Windows Phone 8.1 update.
The latest update is said to be adding more categories of 'interests' like music, food, lifestyle and more to the existing list of limited interests - news and weather.
Though there has not been any such official announcement about the recent update, we suspect it to have been rolled out in other countries like Australia and Canada along with India where the alpha version of the Windows Phone 8.1 Update brought Cortana.
However, it is not yet known when and to which other markets aside from India has this update been rolled out.
Though this may not be a great news for the Android fans and users, it seems to be a pretty much of big news for the Windows phone users.
Meanwhile, if you haven't paid attention lately, Microsoft has announced in June that the beta version of Cortana would be arriving to Android in July which will then be available for Android users to download.