NaturalMotion Unveils CSR2 For Android And iOS | TechTree.com
NaturalMotion Unveils CSR2 For Android And iOS
Promises to deliver a solid drag-racing experience post soft launch.
While NaturalMotion did have a few titles under its belt when it announced CSR Racing back in June 2012, the game was indeed good enough to take the division to new heights. So much so, that 3 years and a 130 million downloads later, we now have a new title called CSR2.
The game according to the recent blog post indicates that the title will stick to its roots, but build on that foundation by adding some innovative features.
We get a clue about those innovative features thanks to the video that developers have released. It looks stunning for a mobile game, and the team states that "some of the world's most advanced shading and lighting techniques to mimic how light reflects from cars in real life".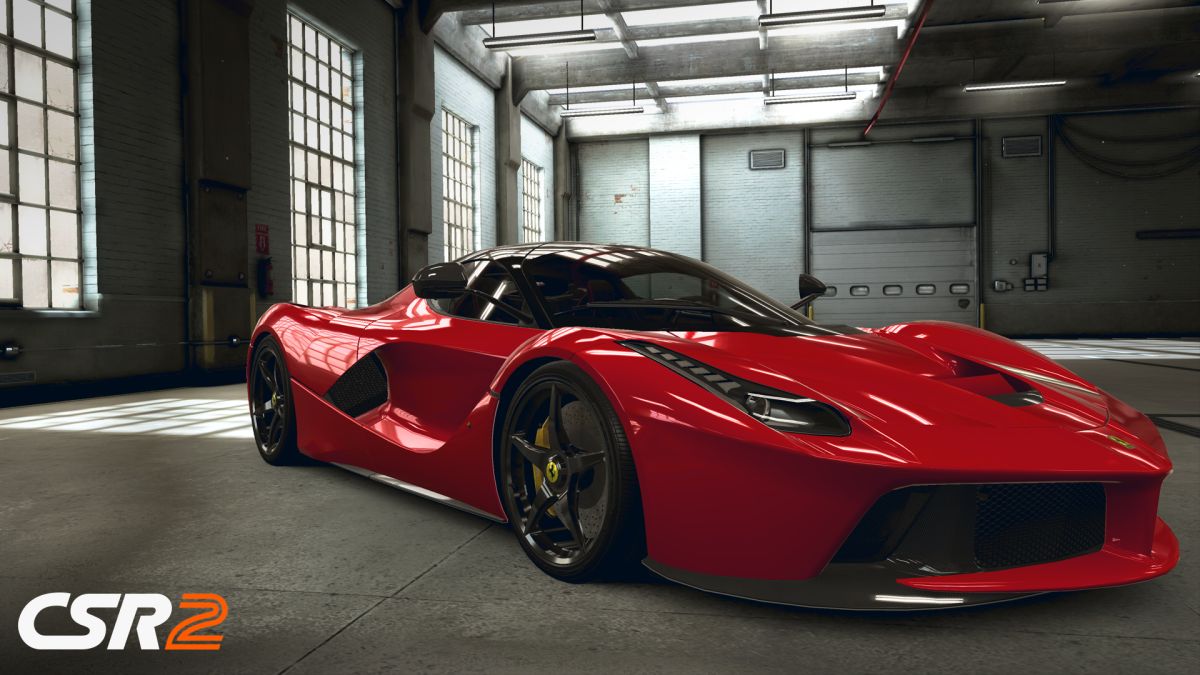 Exteriors and shading aside, its the interiors that kept our jaws dropped throughout the preview video. Clearly, these interiors are high resolution and come very close to those found in Real Racing 3 (RR3) by developer Firemonkeys Studios.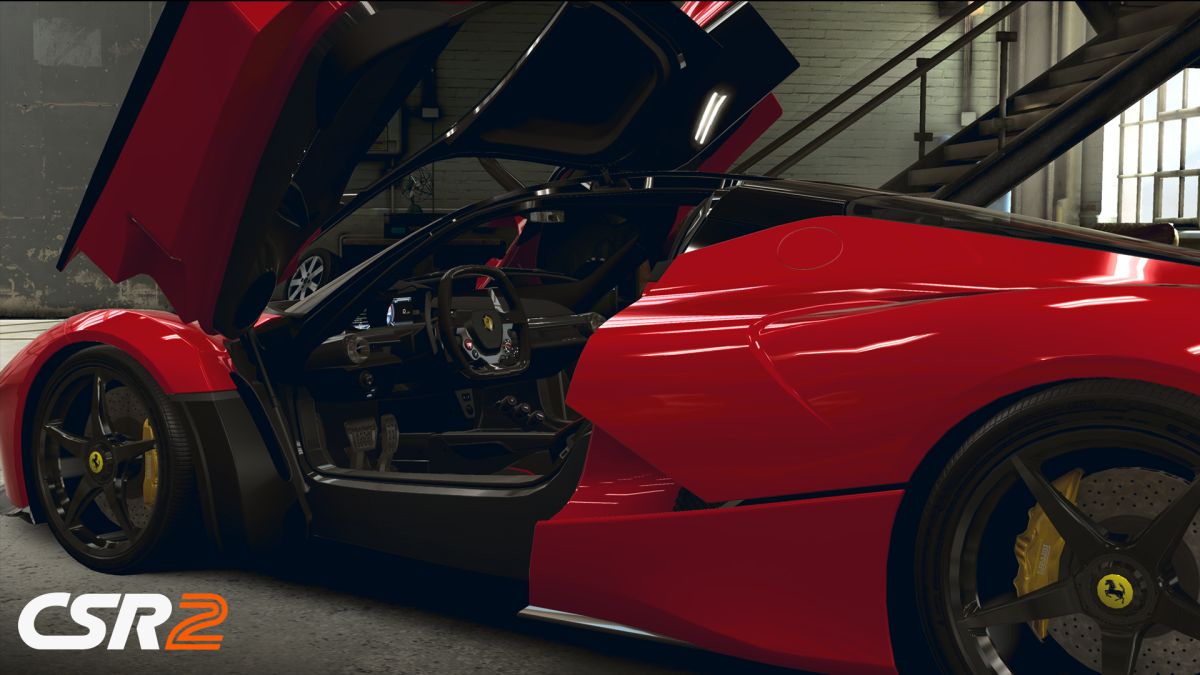 What is impressive is that NaturalMotion, that is now owned by Zynga went back to its car manufacturers to obtain CAD data about its vehicles to make the most accurate interiors possible.
This is why we think that CSR2 will deliver in-car views similar to RR3 and possibly some added panache to the drag racer. This panache will come in the form of cars getting delivered to your garage, and the ability to customise everything from the paint, to the interiors, down to the colour of the brake calipers of the car.
[Also Read: CSR Racing Races Its Way Onto Windows Phone And Windows]
Will CSR2 compete with RR3? Clearly not. RR3 is a simulator whose scale can be compared to games like Gran Turismo or Forza. Although we must mention that NaturalMotion has hired talents for their team, who have worked on franchisees like Forza, Need for Speed, DiRT and Burnout.
So even if they don't match up in scale, they could deliver something good enough to impress the millions of users out there to upgrade.
TAGS: games, Android, iOS, CSR2, Apps, Mobile Phones, Tablets