Xiaomi Mi Band 1s To Come With A Heart Rate Monitor | TechTree.com
Xiaomi Mi Band 1s To Come With A Heart Rate Monitor
A successful product gets a handy upgrade.
While the Xiaomi Mi Band has been selling like hot-cakes, the Chinese smartphone maker is gearing up to push out its successor, the Mi Band 1s.
How do you improve a cost-effective health tracking device? Well, as the leaked images reveal, you add a heart rate monitor to it.
The images have not leaked out per se. This is because they appeared in a listing from the Taiwanese National Communications Commission, and someone managed to source them from there.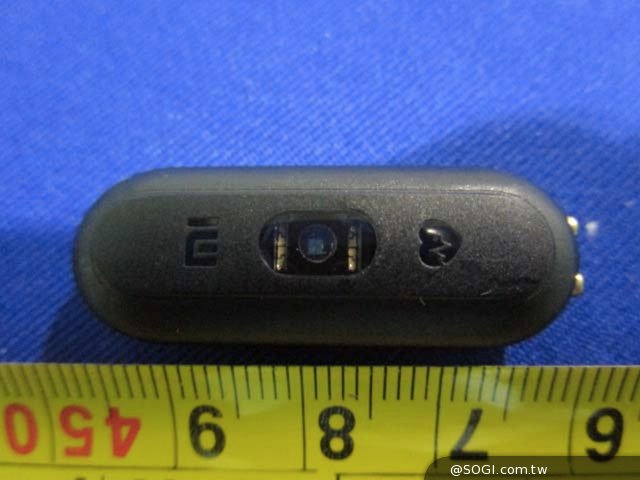 None of the details are official yet, but the new smartband (tagged as the Mi Band 1s) shows off its heart rate sensor located on the bottom part of the unit with the sensor sticking to your wrist. While we are not sure about whether users will have to swing the band around to the area where one often checks for a pulse, to measure heart rate, Xiaomi must have figured a work-a-round.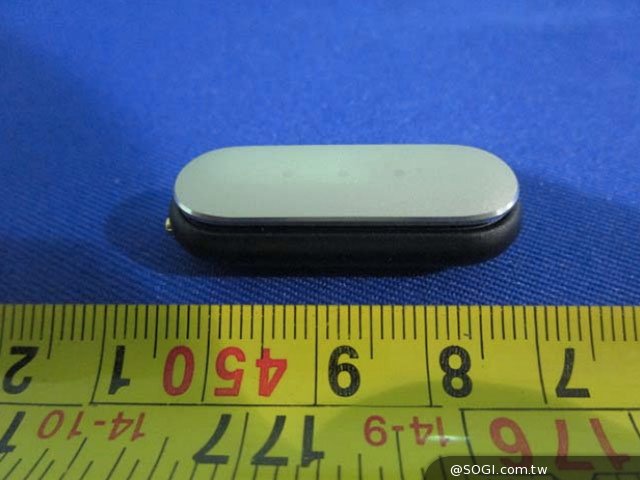 A heart-rate monitor is indeed a brilliant idea. While Samsung usually allots heart-rate monitors only to its premium devices, Xiaomi seems to be all geared up to break that myth.
Placing a heart rate monitor in a device that costs just about Rs 1000 is indeed a brilliant idea; and those who have recently purchased a Mi Band may think of upgrading.
TAGS: wearable, Smartband, Xiaomi Mi Band, Xiaomi