Xiaomi Announces Mi Band, An Affordable Fitness Band For The Masses | TechTree.com
Xiaomi Announces Mi Band, An Affordable Fitness Band For The Masses
It does a lot more than just tracking your fitness data.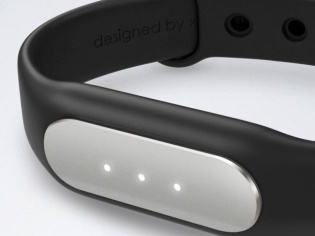 Xiaomi had lot of announcements to make today and if the Mi 4 and the newer version of MIUI weren't enough, they also announced a fitness band called the Mi Band. The Mi Band comes with a host of other features and indeed offers a lot more compared to the other available fitness trackers out there, especially for the 13 USD (782 INR) price tag!
Yes, Xiaomi has actually managed to deliver an affordable fitness tracker and it also comes a variety of colours. What is more important, is that it does a lot more than what you would expect from a normal fitness band. The Mi Band works with the industry's most power-efficient Bluetooth chip and accelerometer and is rated to deliver up to 30 days of usage on a single charge. Pretty impressive indeed, but there's more. The band apart from tracking your fitness, also doubles up as your alarm and you can even pair the Mi Band with your smartphone to unlock your Xiaomi smartphone without a password. The Mi Band also comes with IP67 certification for water resistance meaning you can wear it no matter what you are up to.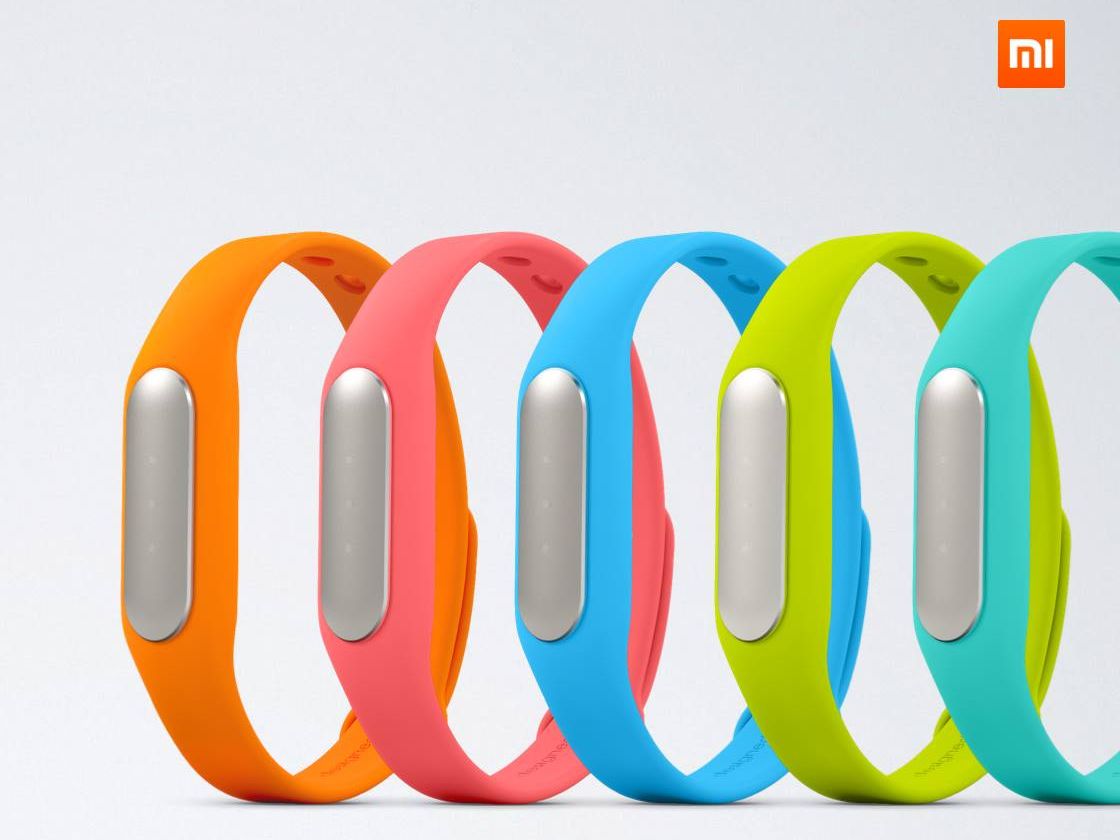 The fitness band when available will also come in a variety of designer straps.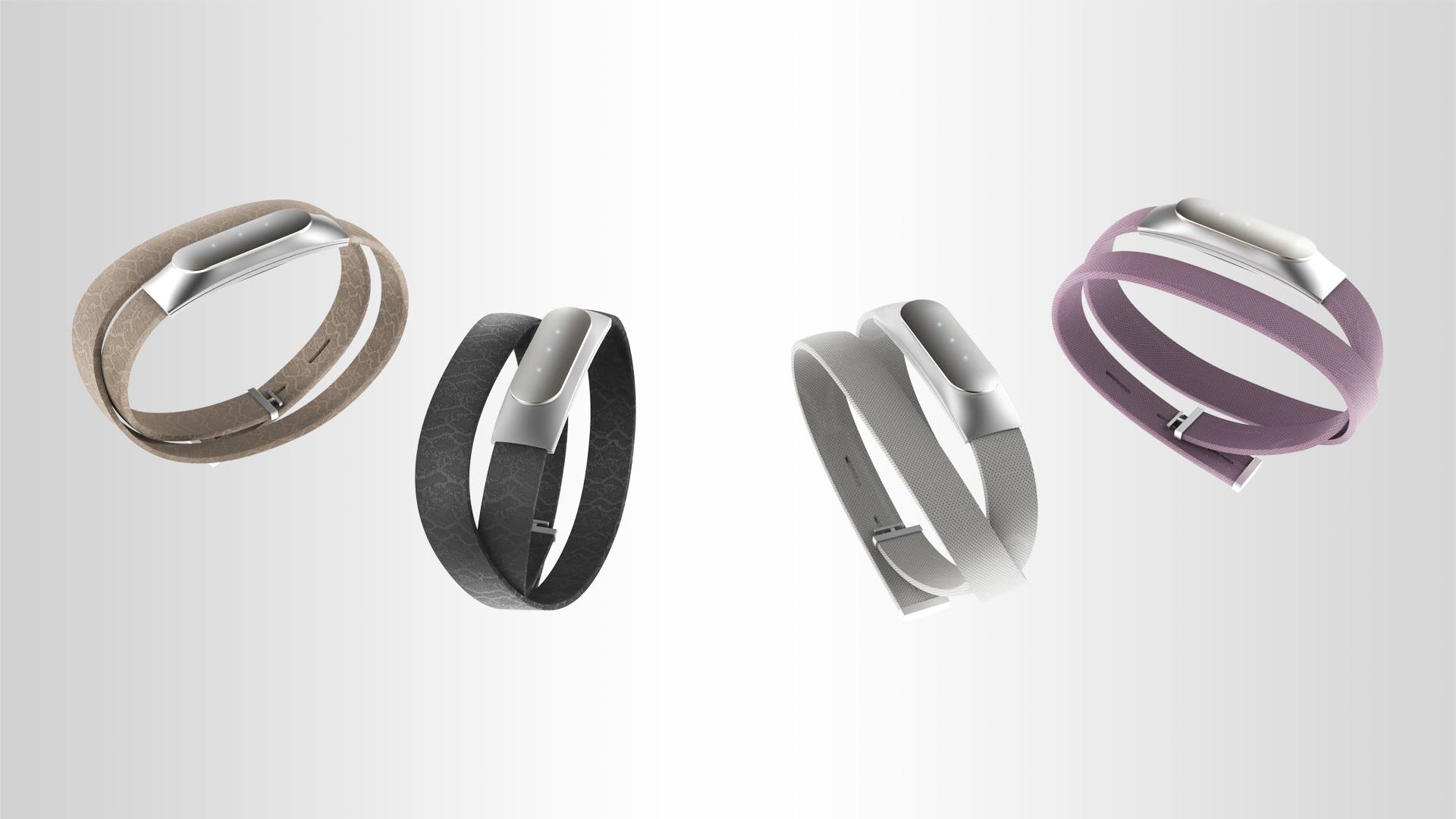 Indeed we will have to wait and see how well the Mi Band works in reality considering that they managed to sell it at such a low price. But for now it sure looks pretty interesting for the price vs features game. All we can do for now is sit and wonder when the Mi 4 smartphone and the Mi Band will reach Indian shores.
[Also Read: Xiaomi announces its next flagship smartphone the Mi 4]
TAGS: fitness-tracker, wearable, Xiaomi, Xiaomi Mi Band