LG G4 Stylus Launch Imminent In India
The mid-range smartphone's price matches its functionality.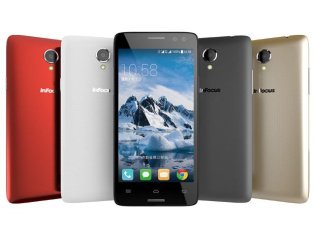 Reports are pouring in about the LG G4 Stylus seeing a soft-launch for the Indian market pretty soon. The handset that comes with LG's Rubberdium Stylus that will be priced a bit higher considering its specification; but expect its functionality and features to make up for that.
That price according to retailers is locked at Rs 24,990, which is a bit high considering the hardware that the smartphone sports. This would include a tried and tested Qualcomm Snapdragon 410 chipset that is paired with a massive 5.7 inch HD display.
Of course the important feature here is the Rubberdium stylus that will integrate with the custom LG UX.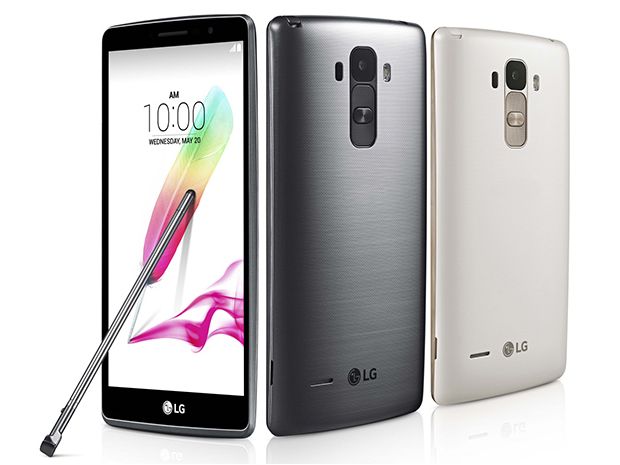 As for the rest of the specifications of the this budget monster:
We get a 5.7 inch HD (1280 x 720 pixels) display
A 1.2 GHz, 64-bit, Qualcomm Snapdragon 410 processor coupled with 1 GB of RAM
Storage options include 8 GB internal space along with micro SD card expansion
As for the cameras we get a 13 MP unit with an LED flash on the back and 5 MP unit up front
The handset supports 4G/LTE networks and is powered by a large 3000 mAh battery
The LG G4 Stylus currently retails in the Korea and North America as the G Stylo and comes packed with Android 5.0 Lollipop running inside. It is expected to be priced at Rs 24,990 in stores and will arrive in a few days.
The Korean electronics giant recently launched its flagship for the current year in India. The LG G4 sports a high-end Snapdragon 808 chipset and is priced at an MRP of Rs 51,000.
TAGS: Mobile Phones, Android, LG G4 Stylus, LG