After Samsung And Sony, HTC Goes The 'Make in India' Way | TechTree.com
After Samsung And Sony, HTC Goes The 'Make in India' Way
Clearly, its all about the profits.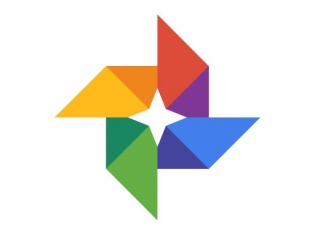 Seems like HTC has finally given in like the rest of the international smartphone makers and has finally signed up to build its handsets in India. The company has inked a deal with Global Devices Network an OEM that, already has operations running in New Delhi, producing handsets for Zen Mobiles.
While HTC appears to be aping Samsung, Sony and even Apple to an extent, the move here clearly seems to be the one that will work against its dwindling profits.
Trials have already begun and the Taiwanese smartphone maker will see production beginning mid-way next month.
HTC seems to have planned things out smartly, by allotting only the production of handsets between the Rs 10,000 to Rs 25,000 range. This works in favour of the company as most of the handsets its sells fall within this range.
If HTC builds its handsets locally, prices may drop; leading to better profits in the form of better sales. This is provided that the quality control unit keeps up with worldwide standards.
TAGS: Mobile Phones, India, HTC