Celkon Opens Up State-Of-The-Art Manufacturing Facility In Telangana | TechTree.com
Celkon Opens Up State-Of-The-Art Manufacturing Facility In Telangana
Will start off with 4 production lines and a capacious warehouse for storage.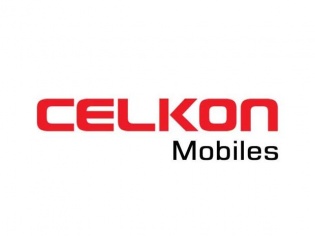 Celkon as a part of the Indian government's 'Make in India' initiative has opened the doors of its first state-of-the-art facility in Medchal, Telangana. Celkon in its press release states that the Indian smartphone maker will open just 4 productions lines to begin with, but will move up to 12 in within the next quarter.
The 30,000 square feet facility has opened up with 4 production lines and is capable of churning out 2,00,000 units per month. Moving up to 12 production lines, the facility will be able to pull off up to 5,00,000 units per month.
While most of these unit will include features phones, Celkon will be producing its smartphones out here as well.
There is also plenty of room for storage in this facility, with a 10,000 square feet warehouse for raw material storage and 5000 square feet for storage of finished products.
According to Celkon, the facility will employ about 500 skilled technicians (more jobs) and is also International Organization for Standardization (ISO) certified.
Strangely, all of this news comes shortly after iPhone manufacturer Foxconn began hunting for locations in India to set up its manufacturing facilities.
TAGS: Mobile Phones, Celkon