BlackBerry Eyes The Health Care Industry With A Bacteria-Free Smartphone | TechTree.com
BlackBerry Eyes The Health Care Industry With A Bacteria-Free Smartphone
One that will not need to cleaned.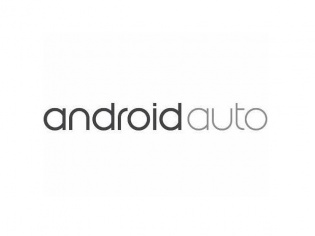 According to BlackBerry CEO, John Chen, the company may design a smartphone for the healthcare industry. This would include the hardware and the software to accompany it, along with the security that is up there with BlackBerry's standards.
While the idea is a good one and will help plenty of hospitals get rid of infections and deaths related to them, BlackBerry has not begun developing it just yet.
The Canadian smartphone maker that is today heavily focussed on security software, unveiled a clinical alerts pilot project with help from doctors and nurses to figure out the requirements for the same.
While the phone will be developed to cut down the necessity of physically cleaning smartphones for doctors and nurses, BlackBerry wants to become the secure mobile choice for the health care industry by developing the same.
Still then, this is one industry that most manufacturers have ignored for long.
Healthcare was a hot topic last year when Samsung came up with its SAMI health monitoring platform. But while Samsung already has some deep connections with the healthcare industry (it makes medical equipment), BlackBerry has a long way to go.
TAGS: Mobile Phones, Software, Hardware, BlackBerry