Samsung Unveils SAMI, A Health Monitoring Platform | TechTree.com
Samsung Unveils SAMI, A Health Monitoring Platform
Also announced was an 'investigational device' called the Simband which will assist the SAMI platform.
Samsung is not new to the world of healthcare and clearly not new to fitness tracking either. The Korean electronics giant seems to be the only player in the smartphone space right now to own equipment that monitors health data both from the wearable and the smartphone as well. The company has now announced that it will be taking a bigger leap into health tracking technologies by introducing the all-new SAMI platform.
The company announced at an event in San Francisco that the SAMI platform will form the base and the collect and understand the data that will come in from wearable tech in the future. This data is obviously not for Samsung, but for consumers and healthcare providers. All of this will soon be possible in the near future, but for now Samsung demoed an 'investigational device' called the Simband which helps in tracking the data that goes into the SAMI platform. No, this is not the push- to-check health tracking but real-time tracking that will happen continuously, 24 X 7.
The Simband looks like you typical smartwatch, but is loaded with a number of sensors that apart from providing live tracking of your heart rate, test your blood glucose levels and even sniff through particles in the air for pollutants.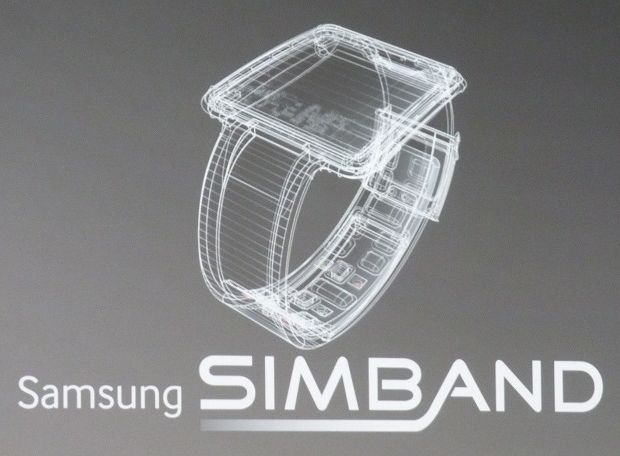 Unlike the current range of gear devices, the Simband comes with sensors all over the wristband. Samsung says that the only problem for now is that the technology needed isn't available yet and will be in a few years from now. Samsung's healthcare API's will not be available until next year, moreover the battery and sensor tech required for monitoring devices to run for 24 hours on a single charge is something that Samsung is still working on.
Samsung at the end of the presentation announced a 'digital health challenge' as well where the company offers 50 million dollars in investment to groups working on healthcare tracking projects. Clearly Samsung is pretty serious about where the technology is headed.

Again Samsung evidently has the lead here, even if Apple is working on a similar system. Samsung has an extensive background in health equipment, appliances and electronics whereas Apple is limited to computers and mobile devices. Moreover Samsung's approach here seems to be more on the global scale of things.